1,000 workers of Apple supplier strike work for 3 days
Sat, September 17, 2022 | 8:20 am GTM+7
About 1,000 workers of BYD Electronics (Vietnam) Company Limited, an Apple supplier, struck work from Wednesday evening to Friday morning in Phu Tho province over payment disagreements.
The strike began with around 400 workers before expanding to about 1,000 by Thursday.
Some of their main complaints were low wages, complicated payments for meals and no higher payment for night shifts, local media reported.
After a meeting between the firm's executives and representatives of workers on Thursday evening, all the workers returned to their jobs on Friday.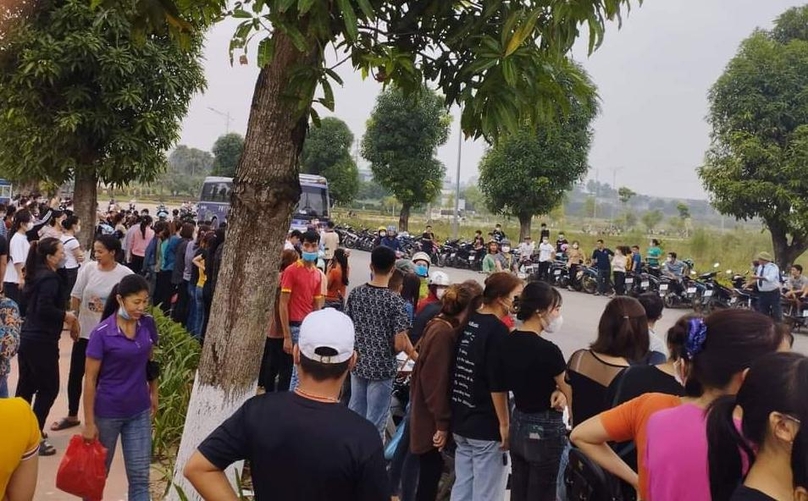 BYD Vietnam, under Chinese conglomerate BYD Electronics, is based in the northern province of Phu Tho. Its VND6,200 billion ($262 million) factory manufactures and assembles parts of tablets for many brands, including Apple and Xiaomi.
The output of the plant is estimated at 4.3 million tablets and 50 million lens a year in the first phase from June 2022, then 10 million tablets in the second phase from January 2024. It can employ 15,000 people in the two phases.
Vietnam recorded 107 collective labor strikes in the first half of this year, up 19 cases year-on-year, the Vietnam General Confederation of Labor (VGCL) said at a conference in July.