Vietnam named among 10 cheapest destinations
Fri, September 16, 2022 | 12:42 pm GTM+7
Vietnam has been ranked ninth among the world's 10 money-saving travel destinations to suit any budget by Canadian travel site The Travel.
"It is one of the cheapest countries to visit, and it is among the most underrated! Eating local will only set you back a few dollars per meal, and a cup of strong, aromatic coffee is less than a dollar," it wrote.
"If you don't mind slow, long-distance travel, buses, and trains around Vietnam are among the most affordable in the world, making it easy to explore all of this beautiful country. The country is also home to many affordable hotels," it added.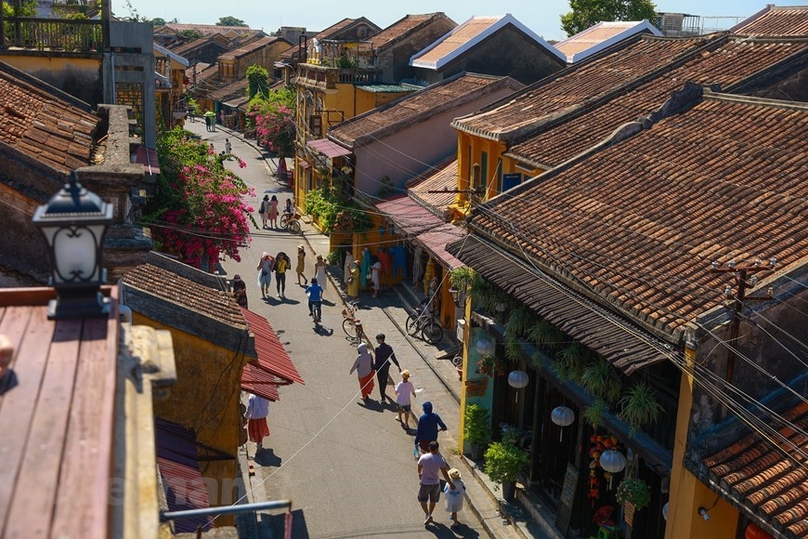 The Travel commented that with travel getting easier, everyone's travel bucket lists are growing, but many people think they can't afford to travel to far-flung destinations. "But there are so many destinations across the world that can be surprisingly cheap to visit."
The remaining nine destinations in order include the Greek Islands, India, Colombia, Nicaragua, Mexico, Poland, Indonesia, Romania and Laos.
Previously, in July, New York-based travel magazine Travel + Leisure had listed Vietnam as one of the eight cheapest countries to retire with the overall cost of living about 49% lower than in the U.S., and rents about 75% lower, depending on the location.
"In Ho Chi Minh City (formerly Saigon), home to the largest expat community according to International Living, the cost of living is 62% lower than in New York, and housing is about 83% lower," the New York-based travel site commented.
"Vietnam is a very affordable place to retire, especially for adventurous retirees who appreciate the country's beaches, scenery, food, history, and culture.
"High-quality health care is very affordable, with both public and private systems. Most expats carry international health insurance and take advantage of private hospitals," it wrote.