Vietnam a low-risk, attractive destination for investors: Savills
Tue, August 16, 2022 | 3:53 pm GTM+7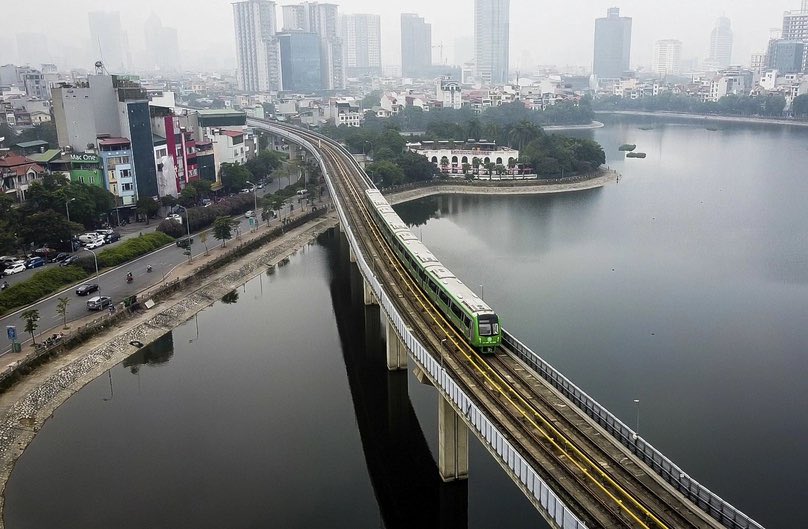 Vietnam, on a competitive basis versus China, other parts of Southeast Asia or India, offers a relative low-risk environment to do business, according to top Savills executives.
"I think that has played out very well and we're going to continue to see technology companies and other U.S. businesses putting down strong roots in Vietnam," said Dominic Harding, senior vice president of Savills.
"They've come in, and they've tested the water hill. They've seen it as an attractive place to do business with a good talent base for staff and growing a strong business, and good on sales side and demand side. It's obviously a great growing market for them to be operating in. Now we're seeing their continued investment and continued growth in the long term," he noted in an update on Vietnam Monday.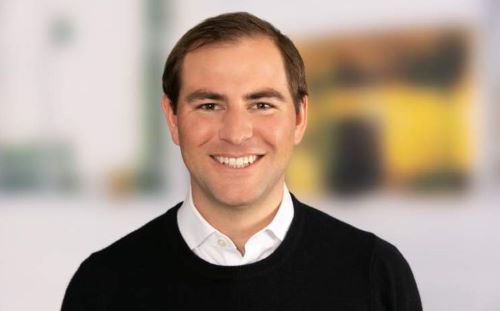 Harding said it is going to be a positive story for Vietnam's real estate market, with continued demand for quality office space with good amenities and good environments for people to work in. "I think one of the great stories about Vietnam is its robustness on a global scale. Many years of good growth and we're continuing to see that."
Vietnam's government has a good track record right now of keeping inflation at a reasonable rate, according to Harding.
The country's consumer price index in the first seven months of the year rose 2.54% on average against the same period last year. The World Bank on August 8 put Vietnam's inflation forecast at 3.8% in 2022 due to higher prices of energy, lower than the State Bank goal of 4%.
"I think the way that Vietnam, certainly from my outside perspective, reacted to Covid and has gone through the various pandemic stages has left a very positive impact on the international environment. When you compare it to other parts of the region that are stricter and coming out slower, that's definitely giving people the confidence to invest in the long term in Vietnam."
Christopher Marriott, Savills CEO, Southeast Asia, said the expansion of the supply chain and manufacturing is being driven by "China plus One" where Chinese companies have been asked to expand their manufacturing and supply chain to at least one country outside China and the demand from multinationals to expand or create a more robust supply chain in Southeast Asia.
Vietnam will potentially benefit from this, he said. "Vietnam has a very strong work ethic and a very highly educated labor force. We've already seen certainly up in places like Hanoi and Ho Chi Minh City high-end manufacturing in the technology, and electronics marketplace. With that growth of what I would call a base industry and a high-grade base industry in technology and electronics, it attracts investors."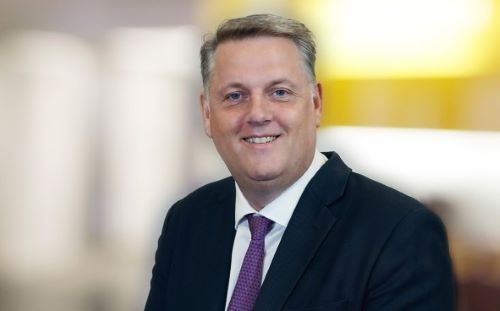 Marriott noted that one of the big advantages that Vietnam has at the moment is that it really has the top end of manufacturing.
"We're seeing raw products in Indonesia. We're seeing automobiles and agriculture in Thailand, but in Vietnam waltzing is the electronics industry. The technology industry is being driven by a highly educated labor force and the strength of that labor force.
"It is cost-effective now to manufacture in Vietnam and the logistics of both importing and exporting those goods. Importing rural products and exporting goods is starting to improve with the logistics networks. I think there's a solid investment argument for institutional investors, developers, and international developers to invest in Vietnam."
He added: "In places like Singapore, all the prices have risen like in China. The cost of executing business, and the ability to import and export have become more difficult. All that business needs is to go somewhere. And I think Vietnam is very well placed to capture some of that demand and obviously increase in demand, especially after a post-Covid period."
Marriott said investments in Asia-Pacific have shifted toward manufacturing, logistics, and the data center marketplace. With the growth of e-commerce, the expansion of supply chains, and diversification of the supply chain, there have been developments in the manufacturing and business part in Southeast Asia.
"Institutional investors and developers really focus on markets where there's a growth of manufacturing and logistics. In addition, there's been a growth in the technology side both with e-commerce and general technology, and that is driving demand for data centers to handle the technology traffic," he added.
The World Bank on August 8 upped its Vietnam GDP growth estimate to 7.5% for the year, much higher than the 5.8% it forecast early June. Investment management firm VinaCapital expects the country's GDP to grow at least 10% in the third quarter and 7.5% the whole year.