Vietnam spends $362 mln a year on bubble tea, similar 'new tea' drinks
Wed, August 17, 2022 | 4:29 pm GTM+7
Vietnam ranks third of six countries that spend the most money on bubble tea and similar 'new tea' drinks in Southeast Asia, at an annual $362 million, according to Singapore's consulting firm Momentum Works and payment startup Qlub.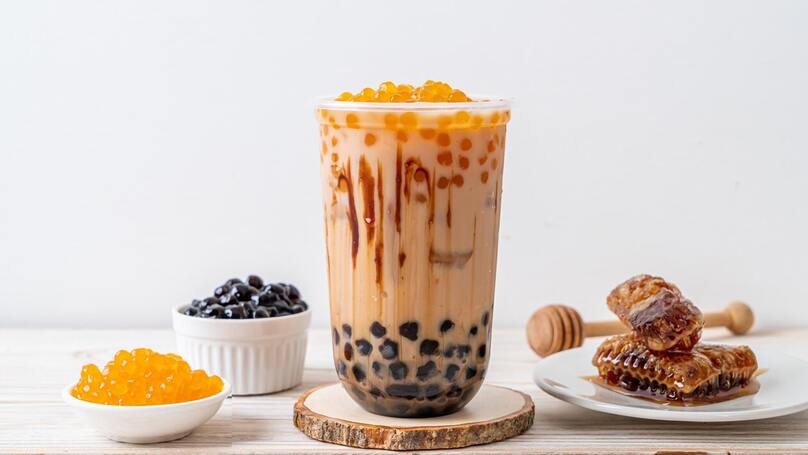 The 'Bubble Tea in Southeast Asia' report released Tuesday is an extension of Momentum Works' popular 'Food delivery in Southeast Asia' report, which provides insights into the business dynamics behind Southeast Asia's favourite drink.
Southeast Asia currently spends $3.66 billion a year on bubble tea and similar 'new tea' drinks.
Indonesia and Thailand have the largest bubble tea market. Indonesia is the largest market in the region with an estimated $1.6 billion annual turnover.
Thailand, unsurprisingly, has the second largest market with an annual turnover of $749 million through its more than 31,000 bubble tea stores and other retail channels.
China's bubble tea market had an annual turnover of more than $20 billion in 2021. In 2018, the landscape in China entered a new tipping point: amidst saturating local competition, Chinese brands like Mixue, Chagee, HEYTEA, which gained initial scale domestically, are venturing into Southeast Asia, joining local and Taiwanese counterparts like Gong Cha and KOI, according to the report.
"Taiwanese and homegrown brands have long dominated Southeast Asia's large bubble tea market. In addition, recently many Chinese brands like Mixue, Chagee and HEYTEA have entered the region," it wrote.
Southeast Asia has proven to be a diverse testing ground for Chinese tea brands expanding overseas. A lot of local Southeast Asian brands have emerged too, but they are single-country focused.
According to Kirin Holdings, Vietnam ranks ninth in the world in terms of beer consumption, with more than 3.8 million kiloliters consumed in 2020, or 2.2 per cent of the global total.