Finance ministry proposes 9-day Lunar New Year holiday
Tue, September 13, 2022 | 8:04 pm GTM+7
The Ministry of Finance has proposed a nine day (January 21-29, 2023) holiday for the upcoming Tet - Lunar New Year - festival.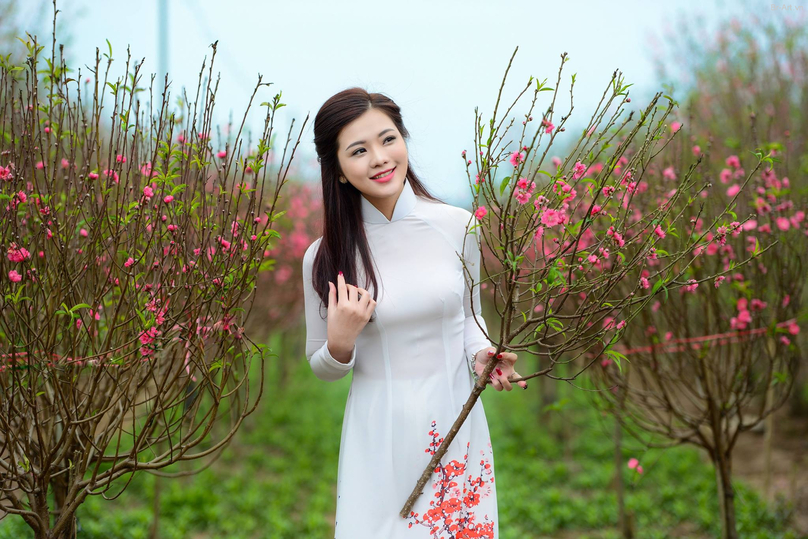 It says this will allow civil servants, especially those who work far away from home, more time to rest and reunite with their families.
Under the ministry's plan, civil servants and public employees will take a total of nine days off - five for the Lunar New Year, two under the provisions of the Labor Code and two regular weekly holidays.
Previously, the Ministry of Labor, War Invalids and Social Affairs had said that a seven-day Tet holiday would ensure that the total number of consecutive days off was not too long, and would harmonize rest time before and after the Lunar New Year.
After two weeks of consultations, a total of three Tet holiday plans were proposed: seven days (January 20, 2022-January 26, 2023); eight days (January 19, 2022- January 26, 2023); and nine days (January 21, 2022- January 29, 2023).
All proposals will be synthesized this month by the labor ministry and a plan submitted to the Prime Minister for his decision.