Real estate firm sells 'ghost' houses, general director detained
Sun, September 11, 2022 | 11:30 am GTM+7
Nguyen Xuan Chau, general director of real estate firm Viet Thanh JSC, was arrested Saturday by Phu Yen police on charges of fraudulent appropriation of property.
Chau is believed to have drawn up a "ghost" project, Oriana Residences, and cheated people to the tune of VND41 billion ($1.74 million).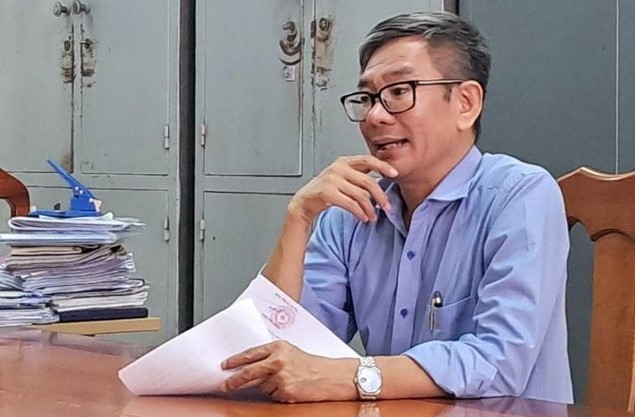 According to investigators, starting in 2020, Chau, as general director of Viet Thanh JSC, hired a marketing consultant, drew a design for the DL-2 mixed-use urban area in An Phu commune, Tuy Hoa town, the south-central province of Phu Yen, and also had a physical model made of the project.
The company advertised the project as Oriana Residences on Facebook and some newspapers, making it look very legitimate and attractive, promising investors permanent red books for properties in the mixed-use urban area with diversified types of townhouses, villas and shophouses.
The company managed to mobilize 59 people to contribute capital for land use rights and ownership rights for houses attached to land through investment cooperation contracts in the "ghost" project, appropriating more than VND41 billion.
Investigators determined that Viet Thanh JSC was neither the investor nor had it been licensed by competent authorities to establish the Oriana Residences project.
The case is being investigated further.