Real estate prices likely to drop 30%: economist
Sun, August 7, 2022 | 7:29 pm GTM+7
Real estate prices might decline by a maximum 30% in the coming time, but will quickly rebound, according to Le Xuan Nghia, one of Vietnam's leading economists.
Nghia told a forum on second-half property market trends Friday that real estate over the past two years have been mostly traded by investors, with purchases by actual users accounting for about 0.03%.
"Meanwhile, the corporate bond issuance market, a critical channel for mobilizing long and medium term capital, has been frozen."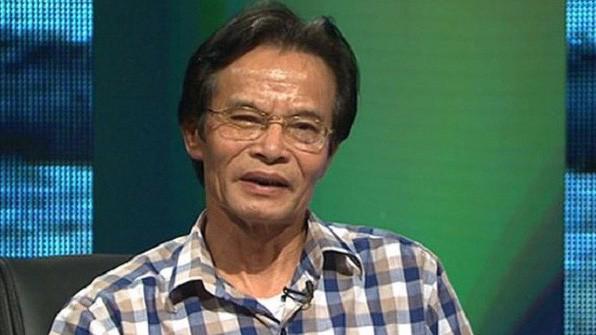 "I believe the projection has grounds to be correct. The economic crisis in 2008 made the price of real estate plunge by up to 60-70%. But the economy is currently much stronger, with macroeconomic stability, low inflation, high GDP growth, stable exchange rates, and slight increase in interest rates," said Nghia, former vice head of the National Financial Supervisory Commission.
Nguyen Van Dinh, vice chairman of the Vietnam Association of Realtors, predicted price reductions would be seen only in segments that had prices inflated. For segments that cater to practical needs, the price cuts are not likely due to supply shortages.
According to the association, in the first six months this year, real estate prices continuously increased. The market structure was strongly inclined toward speculative, high-priced real estate. Money flow was strong for shelter and speculation, more than for real demand. There was a strong dissociation between land and apartment prices.
In the last six months of the year, Dinh said the real estate market would go through a period of rebalancing.
"House prices will come under upward pressure due to rising costs, inflation, high housing demand, and low supply. Liquidity will decrease, and cash flow easily disappear. Investors tend to give cash flow a break and become more cautious," he told the forum.
Phan Xuan Can, chairman of Soho Vietnam Company, said that from the beginning of the year until now, when credit and real estate corporate bond markets have been tightened up, real estate prices stagnated or dropped. "Developers focused on paying for bonds while selling volume is slow, with prices leveled and decreased."
"Currently, projects are under review, with many stalled due to a lack of legal documents, so there is a shortage of supply, especially in large and vibrant markets like Ho Chi Minh City, Danang, Nha Trang, and Hanoi," he said.
Regarding the prospects in the last six months of the year, Can said real estate may decrease in price in the coming time as many home owners are under pressure to pay bank interest. However, according to Can, the real estate price reduction would only be 10-15% because the current price base is "pretty solid".
"Real estate investors need to have a longer-term vision, up to 10-20 years, not 3-5 years, because given the population growth and the rising interest of foreign investors, Vietnam's real estate market still has a lot of potential for development compared to other countries."