Vehicle sales up 39% in 7 months: VAMA
Sat, August 13, 2022 | 10:56 am GTM+7
The Vietnam Automobile Manufacturers' Association (VAMA), which does not include VinFast and Hyundai, sold 232,094 vehicles in the first seven months of the year, up 39% year-on-year.
Association members sold 30,254 vehicles in July alone, up 20% over June and 88% year-on-year.
July sales of passenger cars and commercial vehicles increased by 30% and 1.8% over June, respectively, while that of special-purpose vehicles decreased by 57%.
The association attributed the 88% year-on-year rise in July sales to the fact that Vietnam was experiencing a Covid-19 outbreak at that time.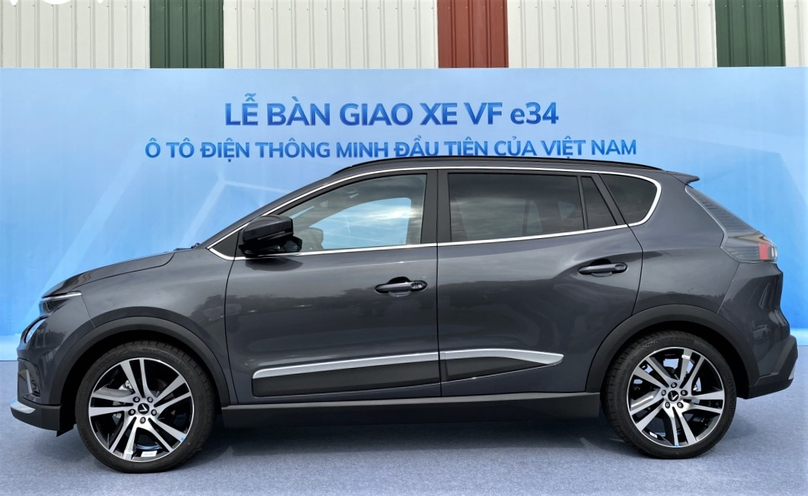 Hyundai Thanh Cong and VinFast, which are not part of VAMA, sold 5,792 and 2,137 vehicles in July, respectively.
Total July sales of VAMA, Hyundai and VinFast grew 19.6% over June at 38,183 vehicles.
Hyundai topped the list of suppliers in July with 5,792 units, followed by Toyota (5,565), Mitsubishi (4,245), Kia (4,039), and VinFast.
Total vehicles sales are expected to exceed 400,000 units this year.
Luxury car brands like Audi, BMW, Lamborghini, Mercedes, Porsche, and Volvo do not publicize their monthly, quarterly, and annual sales in the Vietnamese market.