Vietnam Airlines flight returns to save sick passenger
Tue, August 9, 2022 | 4:55 pm GTM+7
A Vietnam Airlines flight from Hanoi to Japan made a U-turn Monday almost two hours into the five-hour journey to provide urgent care for a Japanese boy.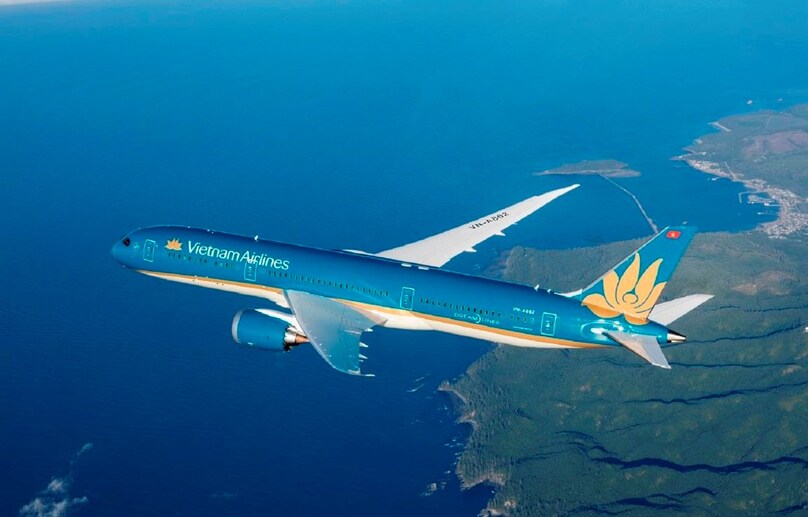 The decision to return to the Noi Bai International Airport and seek medical assistance was taken after emergency assistance provided by the team of flight attendants to a 10-year-old boy failed to stop his nosebleed.
The boy, who was traveling with his mother and sister, was taken to a hospital in Hanoi. His condition is said to be stable.
As a result of the unexpected development, the flight was 275 minutes or more than four hours late. But the passengers showed support for the crew's response to the situation.
Chief flight attendant Doan Kim Tho said that for Vietnam Airlines, in all cases, the safety of passengers is the top priority.
Since there was no doctor on board the flight to deal with the non-stop nosebleed, the crew felt the 5-hour journey would be risky and took a quick decision to return and ensure the boy received timely emergency aid, she said.