Vietnam Airlines flight safety instructions video highlights national diversity
Sat, August 6, 2022 | 10:59 am GTM+7
Vietnam Airlines has introduced a new "flight safety instruction" video on its domestic and international routes that highlights the nation's ethnic diversity.
The video (version 2022), nearly six minutes long, shows all the safety instructions and regulations in a creative manner, incorporating the art and culture of various ethnic groups in the country.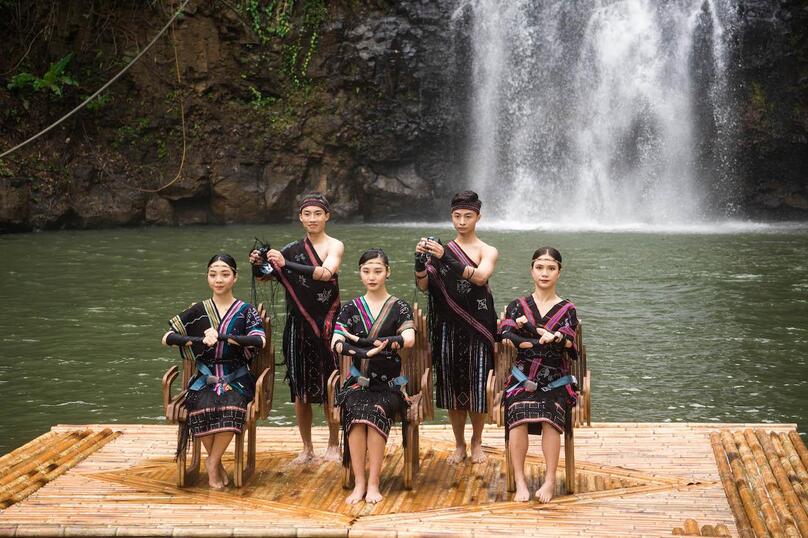 It carries images of many unique tourist attractions across the country including the Pu Luong terraced fields in Thanh Hoa province, Central Highlands mountains and forests, and lotus ponds in the Mekong Delta province of Dong Thap, with traditional melodies as well as several folk dances.
One of the most impressive scenes is the dance of gongs around the fire in the night, an iconic feature of the Central Highlands. This is cleverly tagged with instructions on how to place luggage and turn off transmitters.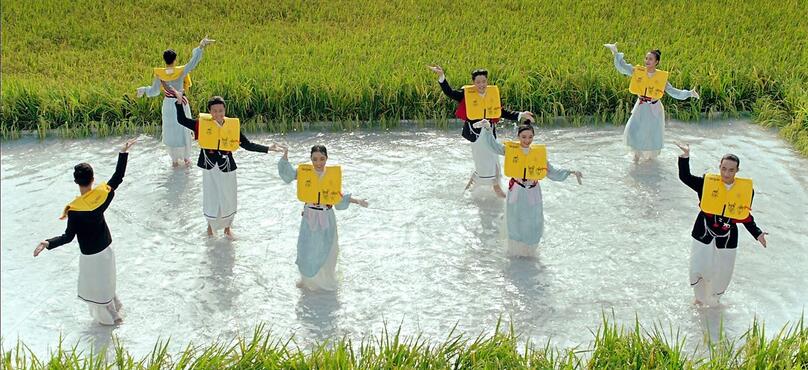 "Through this video, Vietnam Airlines wishes to introduce the tourism potential, the beauty of the country and people of Vietnam, thereby contributing to promoting domestic and international tourism," the carrier said in a statement.
In 2007, Vietnam Airlines began using a cartoon format. In 2017, a beautiful, young hostess was featured in its video.
In 2019, the carrier's flight safety guide included a cinematic perspective on Vietnamese landscapes and people, conveying the idea of a modern, dynamic and passenger-friendly airline.