Vietnam sees 8-month export value up 17.3%
Mon, August 29, 2022 | 4:34 pm GTM+7
Vietnam's export value during January-August reached $250.8 billion, up 17.3% year-on-year, with the U.S. as the largest buyer.
The country spent $246.84 billion on imports in the period, a 13.6% rise, with China as the largest supplier, the General Statistics Office (GSO) reported Monday.
Its trade surplus, which is the difference between the two results, is $3.96 billion.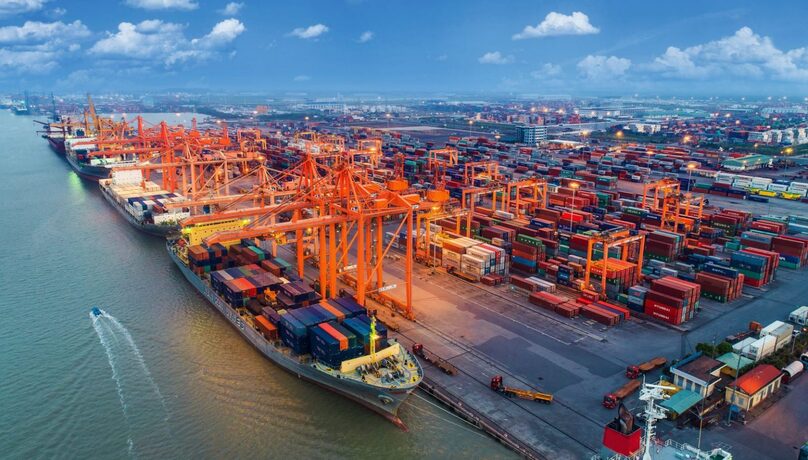 In the eight months, 30 commodities recorded export value topping $1 billion, while 38 commodities had import spending higher than $1 billion.
According to the GSO, the consumer price index in August increased slightly by 0.005% from July, rose 3.6% against last December, and shrank 2.89% year-on-year.
In the January-August period, on average, the index climbed up 2.58% year-on-year.
The World Bank on August 8 put Vietnam's inflation forecast at 3.8% in 2022 due to higher prices of energy, lower than the State Bank goal of 4%. The figure is expected to rise to 4% in 2023, before subsiding to 3.3% in 2024, the WB said.