China makes up 16% of Vietnam's exports in 7 months
Sun, August 14, 2022 | 7:25 pm GTM+7
China imported over $30 billion worth of goods from Vietnam in the first seven months of the year, up 5% year-on-year and accounting for over 16% of Vietnam's exports.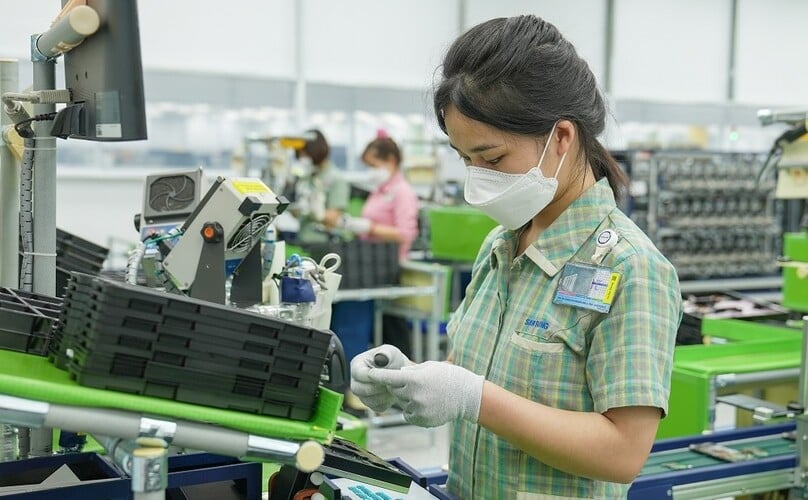 In July alone, Vietnam's export turnover to China recorded a decrease of 9.5% from June to $3.95 billion, according to Vietnam Customs.
Phones and phone components recorded the largest export turnover of $7.3 billion in the seven-month period, up 11.9% year-on-year and accounting for 24.5% of total exports to China. Corresponding figures for the next major export group - computers, electronic products and components - were $6.6 billion, 2.5% and 22.1%.
Other groups that recorded significant export turnover growth included cameras, camcorders and components (59.2%), aquatic products (80.3%), animal feed and raw materials (25.1%), toys and sports equipment (49.2%), and gasoline (74.6%).
China is Vietnam's second largest export market behind the U.S.
Vietnam is China's largest trading partner in ASEAN and its sixth largest in the world after the U.S., Japan, South Korea, Germany and Australia.
China is also the biggest consumer of Vietnam's farm produce, especially aquatic products, vegetables and cashew nuts.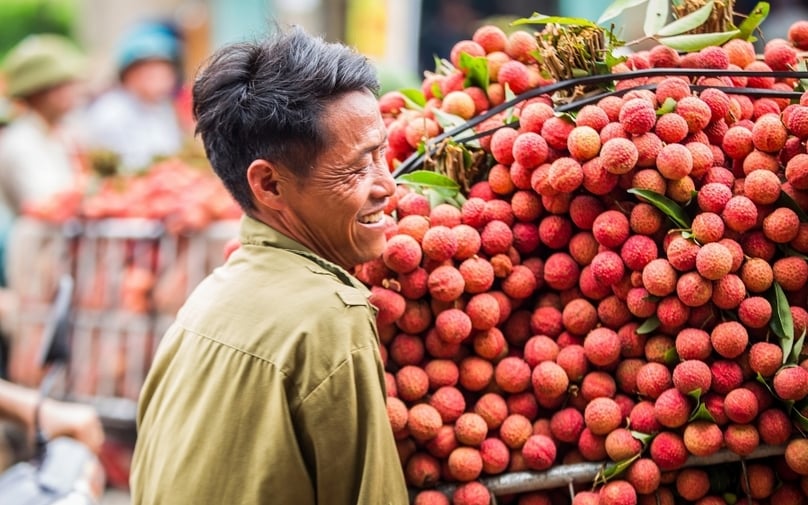 However, cross-border trade with China has encountered numerous obstacles with the importer continuing to apply strict anti-pandemic measures. The export of many commodities, especially agricultural produce, saw a sharp decline year-on-year, making exports to China experience the lowest growth rate compared to other key markets.
The commodity groups with the sharpest decrease in exports to China during January-July were vegetables and fruits, down 34%, textiles and garments (13.7%), cement - clinker (26%), rice (28%), plastic products (14%), crude oil (20.6%), cashew nuts (32.7%), bags and suitcases (17%), and rubber products (16%).
Meanwhile, shipments to the US increased 23.7% in the period, the EU (21.1%), ASEAN (25.8%), South Korea (14.5%), and Japan (12.2%).
In 2021, exports to China reached $56 billion, up 14.5% year-on-year and accounting for 16.7% of Vietnam's total exports.