Crypto platform BingX seeks more staff
Sun, August 21, 2022 | 8:49 am GTM+7
BingX, a global crypto social trading exchange, is offering more than 200 vacancies in Germany, South Korea, Turkey, Japan, Vietnam, Russia, and Spain.
The positions are for public relations (PR) managers, product development, customer service, and affiliates, the platform announced Friday.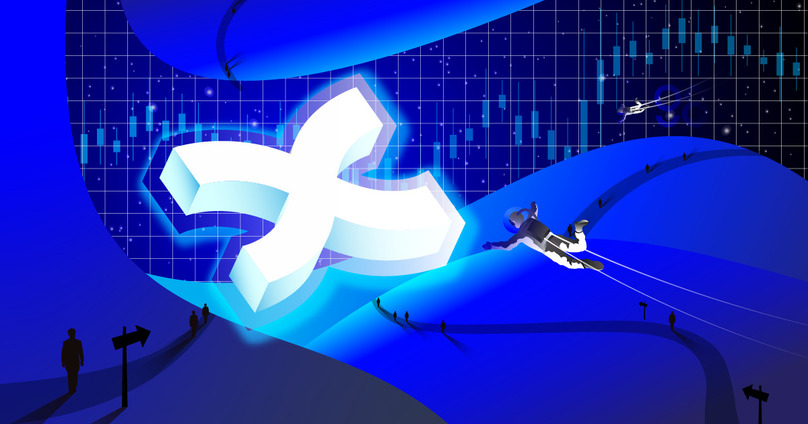 Since the beginning of Q2/2022, the global crypto market has been on a downward trend, forcing many companies to stop hiring or cut staff.
BingX is a contrast. "BingX will accelerate its growth, even amid such challenging times. We have always hired carefully and will continue to do so," Elvisco Carrington, PR and communications director, BingX, said in a release from Singapore.
"This so-called crypto winter presents a rare chance for us to tap on some of the industry's best talents and we will leverage on that," said Carrington.
The network states it has reached over three million users worldwide. The company, founded in 2018, says it connects users with expert traders and the platform in a safe and transparent way.
Vietnam ranks 11th among the top 20 countries in terms of cryptocurrency ownership at about 6.1% of the population, according to a new report by the United Nations Conference on Trade and Development (UNCTAD).
It said in mid-August that global use of cryptocurrencies has increased exponentially during the Covid-19 pandemic, including in developing countries.
The top 20 countries in order are Ukraine, Russia, Venezuela, Singapore, Kenya, the U.S., India, South Africa, Nigeria, Colombia, Vietnam, Thailand, the U.K., Brazil, Pakistan, the Philippines, South Korea, Peru, Belarus, and Australia.