Dragon Capital becomes major PV Drilling shareholder
Sun, September 11, 2022 | 6:56 pm GTM+7
Dragon Capital, one of Vietnam's leading fund investment firms, has become a major shareholder in Petrovietnam Drilling and Well Service Corporation (PV Drilling) - a member of the state-run Petrovietnam, with a more than 5.3% stake.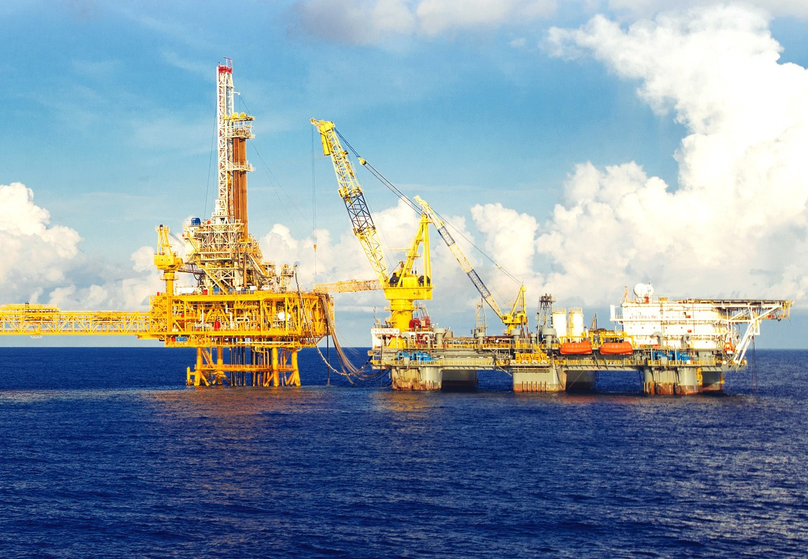 Two member funds of Dragon Capital, CTBC Vietnam Equity Fund and KB Vietnam Focus Balanced Fund, reported to have successfully bought 3.1 million PVD shares on Monday.
After the transaction, the two groups increased their holdings from more than 26.5 million PVD shares to more than 29.6 million. The ownership ratio increased from nearly 4.8% to more than 5.3%.
Based on the average trading price of PVD shares in the trading session on Monday, it is estimated that Dragon Capital spent VND65 billion ($2.76 million) for the purchase.
In the first six months of 2022, PV Drilling's revenue reached VND2,660 billion ($113.1 million), up 60.8% year-on-year. The company reported a loss after tax of VND148.6 billion ($6.32 million), while last year's loss was VND68.9 billion ($2.93 million).
The increase in loss over the same period last year was mainly owning to the sharp decline in profits from PV Drilling's joint ventures due to reduced workload, increased financial costs due to the appreciation of the U.S. dollar, as well as the volatility of Libor, which increased interest expenses, according to its company.
Libor, or the London Interbank Offered Rate, is a benchmark interest rate at which major global banks lend to one another in the international interbank market for short-term loans.
On the Ho Chi Minh Stock Exchange, the PVD share price hit VND20,500 ($0.87) at the closing session on Friday.
Top broker SSI Securities forecasts PV Drilling's revenue will grow by 60% in 2022 due to higher workload and continuously rising daily rent.
At SSI's estimation, its after-tax profit is may increase 637% year-on-year from the low of 2021.