Geleximco ventures into auto making with $800 mln
Mon, September 19, 2022 | 9:20 am GTM+7
Vietnamese conglomerate Geleximco group is leasing 50 hectares of industrial land in Thai Binh province to build an $800 million gasoline and electric vehicle manufacturing facility.
The Hanoi-headquartered group's factory will be located in the northern province's Tien Hai Industrial Park developed by Viglacera Corporation.
The two corporations signed the leasing deal Saturday. If approved, Geleximco's auto facility will be the province's largest project to date.
Geleximco will use advanced European technology to turn out environmentally friendly products for both overseas and domestic markets, said group chairman Vu Van Tien.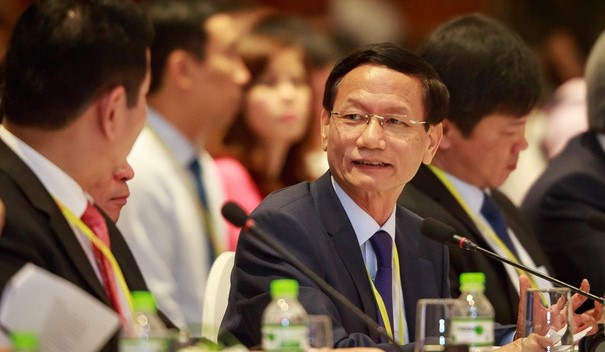 The group expects to start construction of the $300 million first phase in the first quarter in 2023 and put the facility into operation by Q3/2024. It will hire 1,200 people and plans an annual output of about 50,000 cars.
The second phase, with investment capital of $500 million, is set to start operations by 2030, doubling the capacity to 100,000 cars per year and creating another 2,500-3,000 jobs.
The car-making project will include all production steps like welding, painting, finishing and quality control. In addition to fossil fuel cars, it will make electric vehicles (EVs), fuel cell EVs, as well as auto parts and components.
Geleximco's current business activities include industrial and residential real estate, thermal power plants and banking.