HCMC named among 7 destinations trending this fall
Sun, September 18, 2022 | 9:01 am GTM+7
Leading U.S. travel magazine Conde Nast Traveler has listed Ho Chi Minh City among seven destinations trending this fall.
Generally warm year-round, fall marks the end of the rainy season as temperatures cool, making it a good time to visit city landmarks like Cu Chi Tunnels, the underground defense system in Cu Chi district, 70 kilometers northwest of HCMC; the Notre Dame Cathedral; and Ben Thanh Market, the oldest market located in District 1, it wrote.
The Cu Chi Tunnels were built by Vietnamese soldiers as shelter from U.S. troops during the war. They served as communication and supply routes, hospitals, food and weaponry storage, and living quarters.
Between 1969 and 1972, it was known as a "barren land" as no animal or plant could live there due to US bombs and the use of Agent Orange and dioxins.
St Joseph's Cathedral in downtown Hanoi is one of the earliest Catholic buildings in the capital city, a miniature of the Paris Notre Dame Cathedral.
The cathedral was built in the late 19th century, in European Gothic style. The exterior walls of the church are made of granite stone slabs, with the two bell towers standing 31.5 meters in height.
Ben Thanh Market is a cultural symbol of HCMC and also the largest shopping attraction for international tourists visiting the city.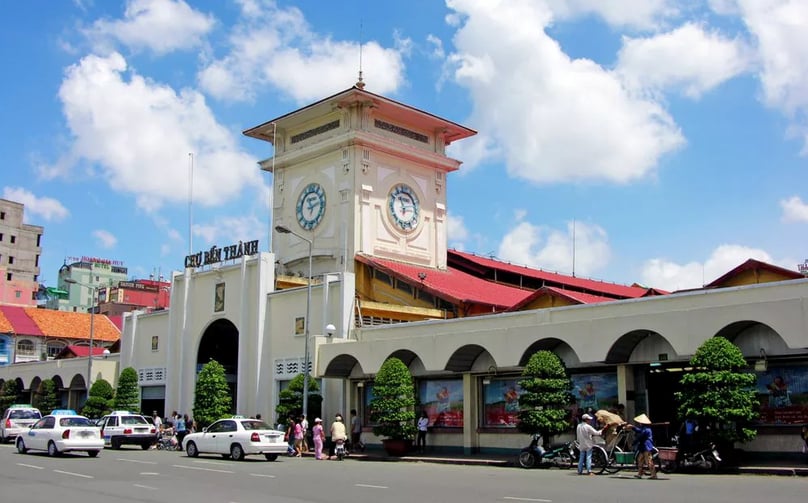 "Ho Chi Minh City is very affordable for the fall months, so your travel dollars go a long way," the travel magazine quoted Christie Hudson, head of U.S. public relations for Expedia, as saying.
Hudson noted that she found five-star hotels in September and October starting at around $50 a night.
"The spike in searches for places like Munich, Ho Chi Minh City, and Barbados point to travelers being excited to pack their bags for places that were previously harder to visit due to travel restrictions, testing requirements, or high airfare prices," she added.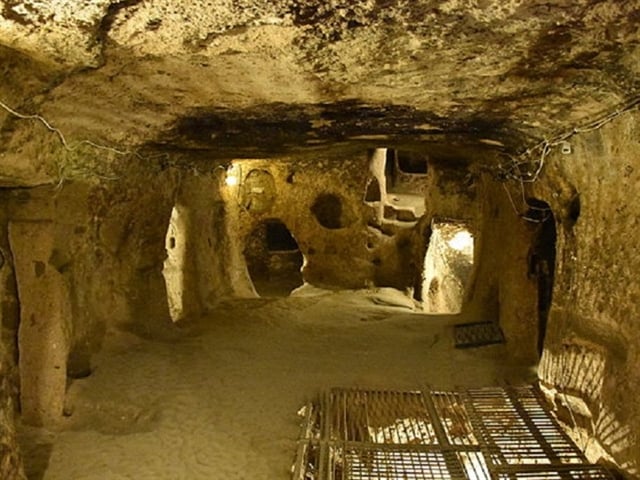 Others destinations in the Conde Nast Traveler's list are London, Punta Cana, New York City, Munich, Albania and Barbados.
"As the summer travel crowds fizzle and temperatures mellow out, fall emerges as one of the most ideal-and strategic-times of year to book a dream getaway. This autumn, U.S. travelers seem eager to venture far from home," the magazine wrote.
In August, CNN selected Hanoi as one of the 12 best places to go for fall, calling the capital a "bright spot".
"Asia tourism in general has been the slowest to bounce back (Japan, for instance). But Vietnam is the real bright spot right now," the cable news channel quoted Scott Keyes, the founder of flight deals and travel advice site Scott's Cheap Flights, as saying.
Forrest Brown, author of the CNN article, added: "And autumn in the capital is drier and cooler with monsoon season ending."