HoSE opens odd-lot securities trading next week
Tue, September 6, 2022 | 12:04 am GTM+7
The Ho Chi Minh City Stock Exchange (HoSE) will launch odd-lot securities trading on September 12 to meet the needs of investors directly.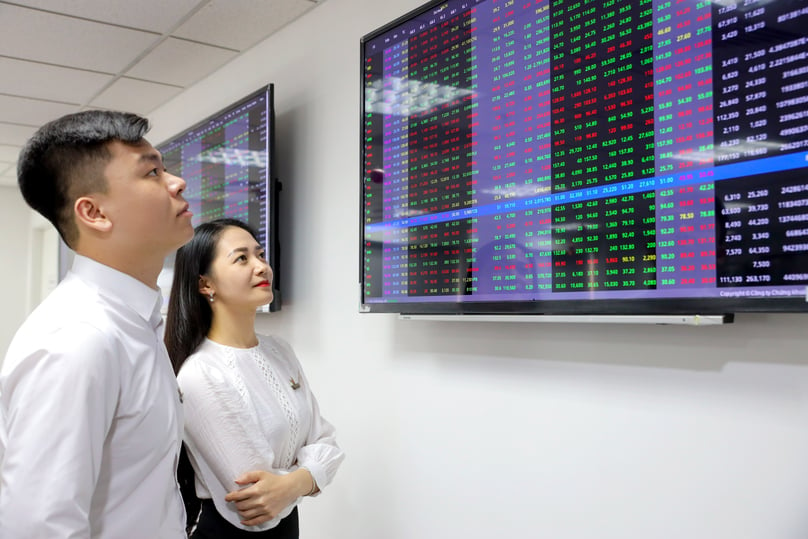 In odd-lot securities trading, investors can place trading orders of one to 99 shares, HoSE stated Monday.
Odd-lot trading can be done by agreement or continuous order matching. Time, price, price fluctuation range, cancellation or correction of orders for odd-lot securities are the same as those applied to even-lot securities.
"Odd-lot trading will create favorable conditions for investors to be proactive in placing buying and selling orders, reducing dependence on securities companies," a HoSE representative commented.
The settlement time for odd-lot securities is also similar to that of even-lot ones.
Odd-lot securities trading is completely separate from that of even-lot securities; their trading orders can only be matched with each other and not with even-lot securities orders, according to the bourse.
Investors are not allowed to trade odd lots on the first trading day of newly listed stocks.
Importantly, the matching price of odd-lot securities is not used to calculate the index.
Foreign investors are allowed to trade in odd lot securities, with regulations similar to even-lot securities trading.
Earlier, on January 4, 2021, HoSE had raised the minimum trading lot from 10 to 100 shares in order to solve the problem of order congestion. Odd-lot trading has been suspended over the last two years.