Japanese power utility, Vietnamese forestry firm to explore biomass opportunities
Sat, September 3, 2022 | 10:13 am GTM+7
Japan's J-Power and the Vietnam Forestry Corporation have signed a memorandum of understanding (MoU) to explore biomass business opportunities including power generation and fuel production.
"Through this joint examination, J-Power intends to enter into and expand the biomass power generation business in Vietnam and will strive to gain knowledge of the sustainable use of biomass fuels through a broad involvement in the supply chain for biomass fuels," J-Power said in a release.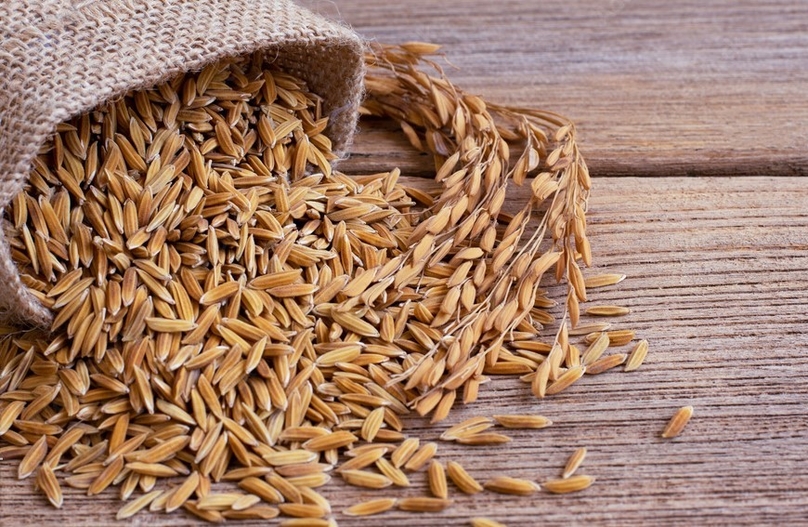 Vietnam Forestry Corporation (Vinafor) is a state-owned forestry company that manages approximately 43,000 hectares of forests and possesses expertise in managing, harvesting and processing plantation wood. J-Power has extensive experience in power generation in Japan and other countries.
J-Power said that Vietnam, with its remarkable economic growth, has seen demand for electric power increasing nearly 10% a year.
Under the country's Power Development Plan (PDP) VIII, a significant introduction of renewable energy is planned, including a larger share of biomass power.
The initiative is part of J-Power's efforts to achieve carbon neutrality as committed under a plan named Blue Mission 2050 released in February 2021, together with a group of other establishments.
As of last year, J-Power owned 31 operational power generation projects outside of Japan, including 14 in Thailand, four in China, three in the Philippines, ten in the U.S, and two in Australia.
In 2020, the Japanese energy giant explored opportunities to invest in a $3.2 billion, 3,000 MW combined cycle gas turbine power plant in Ninh Hoa township, Khanh Hoa province.
Biomass availability in Vietnam is abundant. However, the current exploitation and usage of biomass sources is quite low, at over 522.27 MW, making for only 0.14% of the country's commercial electricity and 0.94% of installed capacity, according to Institute of Energy Vietnam (iEVN) data released in early this year.
Biomass refers to biologically derived materials such as industrial plants and agro-forestry byproducts that can be utilised to generate electricity.
According to Nguyen Anh Tuan, a representative of iEVN under the Ministry of Industry and Trade, the reasons for the underdevelopment of this energy source are seasonal fuel costs, unreliable and unsustainable supply, huge initial capital investment, an unappealing incentive pricing mechanism, and a lack of experienced personnel for biofuel projects.
Hau Giang Bioenergy JSC and Power Engineering Consulting JSC 2 in late June signed an engineering, procurement, and construction (EPC) contract for a 20 MW biomass energy project in Hau Giang province, which will be Vietnam's largest husk-to-power plant.
Rice hulls, or rice husks, are the hard protecting coverings of rice grains. Vietnam is one of the world's top producers and exporters of rice.
The former is the investor while the latter, listed on the Ho Chi Minh Stock Exchange as TV2, is the EPC contractor. Under the agreement, both committed to putting the project into commercial operation by late 2024.
Private multi-sector group An Viet Phat, a pioneer in Vietnam's clean energy field, in March proposed to develop a 112 MW biomass power plant worth VND8.5 trillion ($372 million) in Ky Anh district, Ha Tinh province.