Market liquidity hits year's lowest point
Mon, September 12, 2022 | 7:02 pm GTM+7
Trading volume at the Ho Chi Minh Stock Exchange (HoSE) plunged Monday to the lowest level since the beginning of the year, belying expectations of a liquidity surge when odd-lot trading resumed.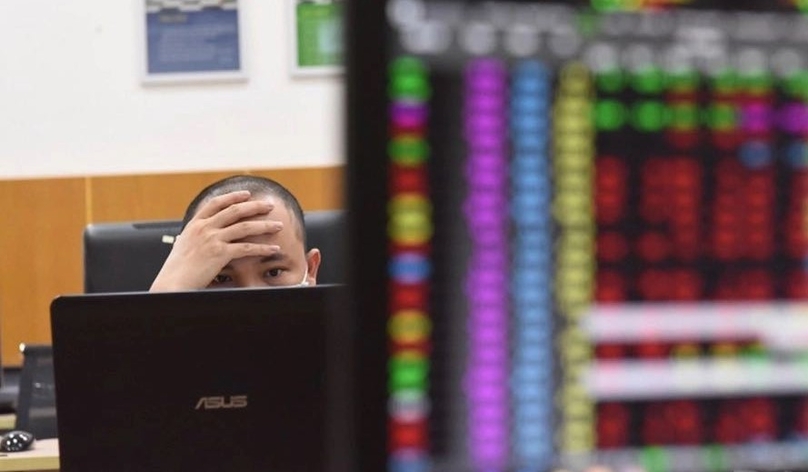 The major bourse saw just 410 million shares change hands, by both agreement and order matching, for a total value of VND10.7 trillion ($454.8 million), the lowest in nearly two months.
The stock market opened the week-beginning session in the green but both buyers and sellers continued to exercise caution, given the European energy crisis and the US's consumer price index - an indicator affecting the Fed's decision to its hike interest rate - that will be announced Tuesday.
Vietnam's benchmark VN-Index increased by 10 points after at-the-open (ATO) trading and stayed flat until the end of the morning.
In the afternoon, increasing selling pushed the index down, gradually. At the end of the session, the VN-Index and VN30-Index closed near their reference points, almost unchanged from the end of last week.
The VN-Index rose 0.84 points, or a 0.07% increase, to 1,249.62 points, with 238 stocks gaining and 215 losing.
On the Hanoi bourse, HNX-Index lost 0.5%, while UPCOM-Index lost 0.4%.
The HoSE resumed odd-lot securities trading Monday, allowing investors can place trading orders of one to 99 shares.
Odd-lot trading can be done by agreement or continuous order matching. Time, price, price fluctuation range, cancellation or correction of orders for odd-lot securities are the same as those applied to even-lot securities.
Odd-lot trading is completely separate from that of even-lot securities. Trading orders can only be matched with each other and not with even-lot securities orders, according to the bourse.
Earlier, on January 4, 2021, HoSE had raised the minimum trading lot from 10 to 100 shares in order to solve the problem of order congestion. Odd-lot trading had been suspended over the last two years.