Nine loan sharks arrested for usury in the Central Highlands
Wed, August 24, 2022 | 6:29 pm GTM+7
Nine people in Lam Dong have been detained for lending money at interest rates as high as 500% per annum, police in the Central Highland province said.
All nine persons are from the northern province of Ha Nam and were staying in Da Lat town when arrested.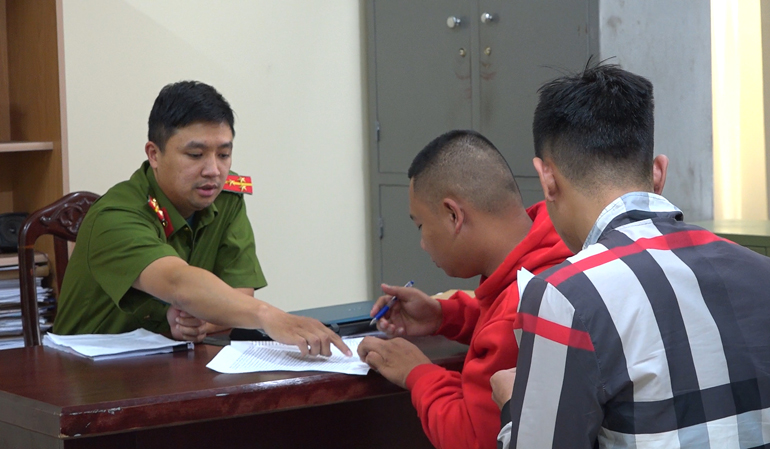 The provincial police department's crime branch received information from the public that a group of 12 people were lending money at usurious rates to residents in Da Lat and neighboring areas.
They used social networks or visited people's houses or eateries to offer money. Over the last five to six months, the group approached thousands of residents in the province.
Police said many of the borrowers had to rely on new loans from the group when they were unable to pay old debts, and the money they owed multiplied uncontrollably. Some people fled their homes, unable to withstand the pressure to repay the loans with ridiculously high interest rates.
The police said they have identified the group's leaders and seized many pieces of evidence from the gang. They did not reveal further information about the three people who have not been arrested to date.