Novaland aims at $10 bln township in Central Highlands
Sat, September 10, 2022 | 3:54 pm GTM+7
Property developer Novaland, backed by global private equity firm Warburg Pincus, is seeking to develop an integrated township of about 30,000 hectares in size in the Central Highlands province of Lam Dong.
The leading Vietnamese developer wants to build the large-scale Dak Long Thuong project in Bao Lam district bordering Dak Nong, another Central Highlands province.
It is envisaged as a complex including housing products, tourist villas, shopping centers, green parks, and other infrastructure facilities.
According to the Lam Dong Department of Planning and Investment, the company's proposed investment is about $10 billion, but its proposal has not specified capital sources or capital contribution process, while the construction timeline remains unknown. Therefore, the department has asked Bao Lam district officials to comment on the Novaland proposal.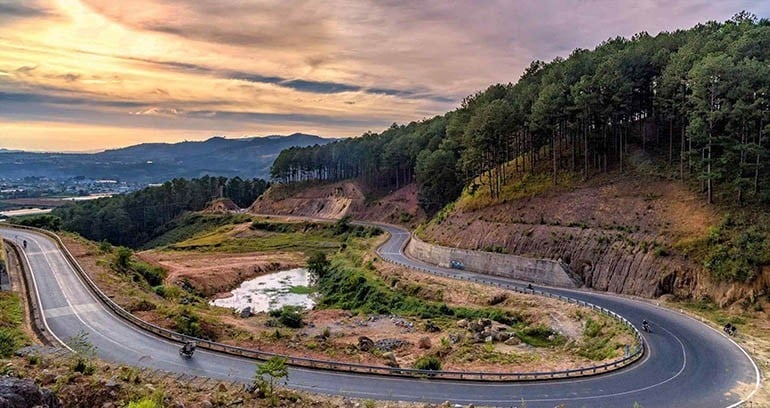 Lam Dong is famous for Dalat town, dubbed "Little Paris" given its colonial standing as a summer hideout for French officials who built villas in hills to escape the heat and humidity of the lowlands.
Dalat is one of Vietnam's largest flower growing regions, supplying billions of flowers each year for both Vietnamese and foreign markets. It is the most charming town on any tour to the Central Highlands.
As for Novaland, the major received a Warburg Pincus-led $250 million investment early this June, with the financing kicking off their strategic partnership. Novaland said it planned to use the proceeds to continue expanding its land bank and complete its ongoing flagship projects in southern Vietnam.