Singapore-based recruitment platform Glints raises $50 mln
Tue, August 30, 2022 | 11:57 am GTM+7
Online job matching platform Glints, which operates in Indonesia, Vietnam, Singapore, Malaysia and Taiwan, has raised $50 million for expansion, the firm said Tuesday.
The Singapore-based startup said the Series D funding round was co-led by DCM Ventures, Lavender Hill Capital, and returning investor PERSOL Holdings. This has taken the total capital raised by Glints so far to $80 million.
Lavender Hill Capital founding partner Xiaoyin Zhang and DCM Ventures general partner Ramon Zeng will join Glints's board as part of the investment, the firm added.
Set up in 2013 by Oswald Yeo and others, the company entered Vietnam in 2019. Among its current five markets, Indonesia and Vietnam continue to be profitable.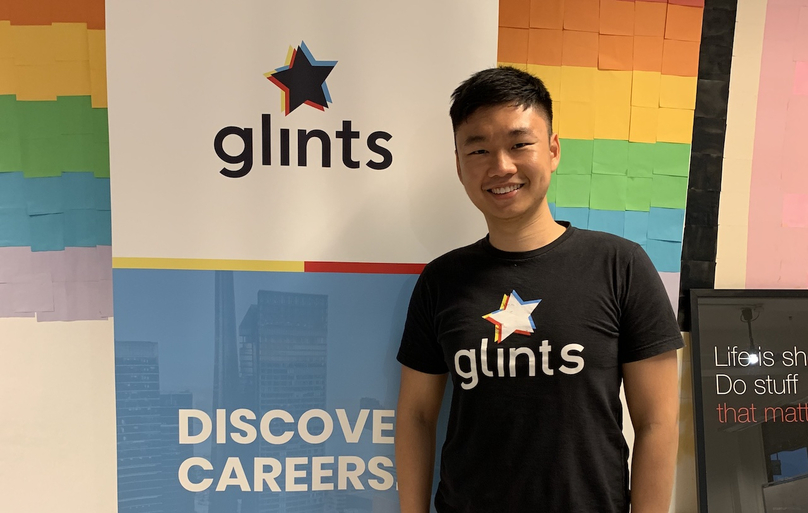 Glints data shows that its platform currently has three million professionals in the five markets, and 50,000 companies that are seeking employees, including AIA, IKEA, GetGo, KKday and Gameloft.
The latest funding will be used to serve employer demands and hiring for its product and technical teams, as well as expand Glints's workforce supply base in the Philippines.
According to Yeo, also CEO of Glints, the firm is focusing on the Philippines because of the country's large and fast-growing international workforce.
In performance, the startup claims its annual revenue and gross profits have grown 2.5-fold year-over-year on average. One of the growth drivers is the increasing demand for remote workers. The company says remote cross-border job postings have increased more than threefold year-over-year, and the Vietnamese and Indonesian markets are turning a profit.
Glints's remote, cross-border job posts have expanded more than 11-fold over the last two years due to the Covid-19 pandemic.
Glints said in a post on its Singapore website last July that Vietnam's tech talent was the most sought after in Southeast Asia.
"The growth of Web 3.0, which refers to the development of decentralized applications with blockchain technology, has been immense in the past five years. The Vietnamese government is keen on grasping the opportunity to establish itself as a regional leader in this space, pushing out a host of initiatives designed to support blockchain-based startups."
Vietnam ranked first out of 154 nations in the 2021 Global Cryptocurrency Adoption Index (above the U.S., China, and other European powerhouses), the post said, indicating the people were tech-savvy. A multitude of local universities have also started offering courses that specialize in blockchain development.
"Considering the accessible nature of open-source codes for budding developers to experiment with, Vietnam's vibrant community of capable blockchain enthusiasts will only continue to grow," Glints wrote.