US chip giant Synopsys shifts engineer training to Vietnam
Fri, August 26, 2022 | 8:50 pm GTM+7
Synopsys, Inc. is re-directing its operations to avoid a China-U.S. tech war by moving part of its engineer training venture to Vietnam.
The American chip software firm and Ho Chi Minh City's Saigon Hi-tech Park (SHTP) signed a memorandum of understanding Friday for Synopsys to support chip design training in Vietnam.
Synopsys will help SHTP establish a chip design center and donate software licenses through the Synopsys University Software Program, an initiative that aims to inspire and foster the next generation of technologists and innovators.
The program provides academic and research institutions with exclusive membership to Synopsys's electronic design automation (EDA) tools and technology needed to prepare highly-skilled graduates to become professionals.
For its part, SHTP will provide information technology infrastructure to set up the center.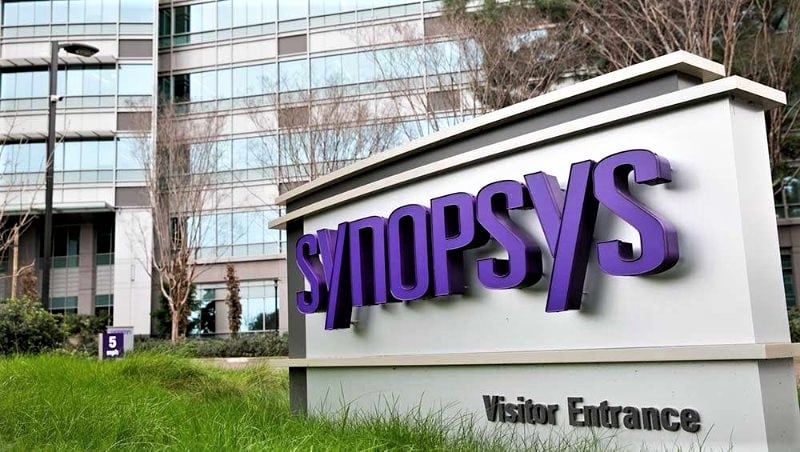 Robert Li, vice president at Synopsys in charge of Taiwan and South Asia, said at the MoU signing that the global chip industry was short of engineers, while Vietnam can provide personnel at costs lower than other Southeast Asian nations like Malaysia and Singapore.
At present, the U.S. government is considering limiting shipments of American chip-making equipment to chipmakers in China as part of the China-U.S. tech war. Li said Synopsys was aware of this development.
Synopsys partners with innovative companies worldwide that develop electronic products and software applications, its website says.
SHTP in HCMC is already home to American giant chipmaker Intel's single largest assembly and test plant - Intel Products Vietnam. With a total investment of $1.5 billion to date, it is the largest U.S. high-tech investment in Vietnam. Intel also has plans to expand its operations in the country.