Vietnam behind Malaysia, Thailand in digital entrepreneurship: ADB
Thu, September 22, 2022 | 12:34 pm GTM+7
Vietnam ranked 63rd in the Asian Development Bank's global index of digital entrepreneurship systems with a score of 23.1 out of 100, behind Singapore, Malaysia, and Thailand in Southeast Asia.
The index rates the quality of environment for digital entrepreneurs by assessing culture, institutions, market conditions, infrastructure, human capital, knowledge, finance, and networking.
Singapore topped the list with a score of 81.3, followed by the U.S. with 79.7, Sweden with 79.6, Denmark with 78.8, and Switzerland with 76.9.
Besides Singapore, notable Southeast Asian nations in the list were Malaysia with a score of 43.1, ranking 27th; Thailand (25.9 and 59th), Indonesia (20.4 and 71st), the Philippines (18.5 and 79th), and Cambodia (12 and 101st).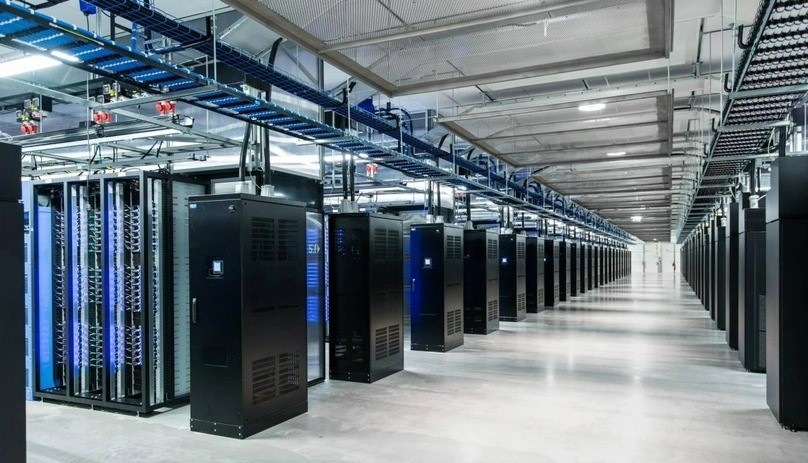 The ADB noted that 17 out of 21 developing countries in Asia were in the bottom of the ranking. The ADB urged those Asian countries to improve their digital environment for entrepreneurs as digitalization facilitates inclusive growth and economies of resilience.
It also suggested countries invest more in digital infrastructure like broadband networks, promote political stability, improve legal systems to make them reliable, push for open and competitive markets, and boost strong property rights.