Vietnam to achieve industrialization by 2030: Party leadership
Mon, September 12, 2022 | 12:18 pm GTM+7
The Politburo, premier decision-making body of the Communist Party of Vietnam, has endorsed the national goals of "completing industrialization and the first phase of modernization" by 2030.
It also envisages basically completing the modernization process by 2045, turning Vietnam into a high-income, developed country. In addition, the country would be one of Asia's major hubs for smart manufacturing and smart services; and home to a modern, developed agricultural industry that is a world leader.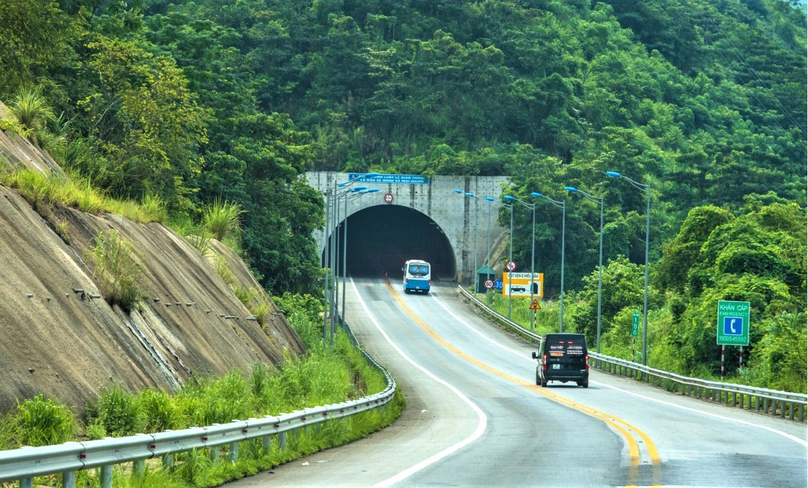 These future goals were approved after the Politburo and the Party Central Committee's Secretariat discussed a number of major initiatives during their September 9-10 meeting chaired by Party General Secretary Nguyen Phu Trong.
These included: building and perfecting the socialist State of Vietnam in the new period based on the rule of law; stepping up the national industrialization and modernization process until 2030 with a vision to 2045; and reviewing the 10-year implementation of the Politburo's Resolution 10 on promoting socio-economic development and ensuring national defense and security in the Central Highlands.
The Politburo affirmed that industrialization and modernization was a consistent policy. "During more than 35 years of Doi moi reforms, industrialization and modernization have pushed Vietnam's economic growth to a high level, while the quality of growth has increased, the size of the economy has expanded rapidly and the economic and labor structures have been improved. Vietnam has become a middle-income developing country," it noted.
The Politburo also mentioned several shortcomings and limitations including growth not matching strategic goals at times and Vietnam continuing to face middle-income trap risks.
Addressing the meeting, Party General Secretary Trong assigned relevant agencies to implement the initiatives and report to the Politburo for submission to the upcoming sixth plenum of the 13th Party Central Committee.
In September 2020, the government issued an action program to implement the Politburo's Resolution 23 on orientations for Vietnam's national industrial development policies to 2030, with vision until 2045.
The orientations aim to turn Vietnam into an industrialized country that is among the top three ASEAN nations in manufacturing.