Vietnamese direct-to-consumer startup raises $4.3 mln in series A round
Mon, September 5, 2022 | 5:51 pm GTM+7
Menswear brand Coolmate has netted $2.3 million from GSR Ventures and Do Ventures as an additional to its series A round, raising the round's total to $4.3 million, the Vietnamese clothing supplier said Monday.
Via the investment, GSR Ventures made its first foray into the Vietnamese startup market. Coolmate CEO Pham Chi Nhu said he has picked the venture capital firm as it is an early investor of several unicorns like Didi, Ele.me, and Xiaohongshu.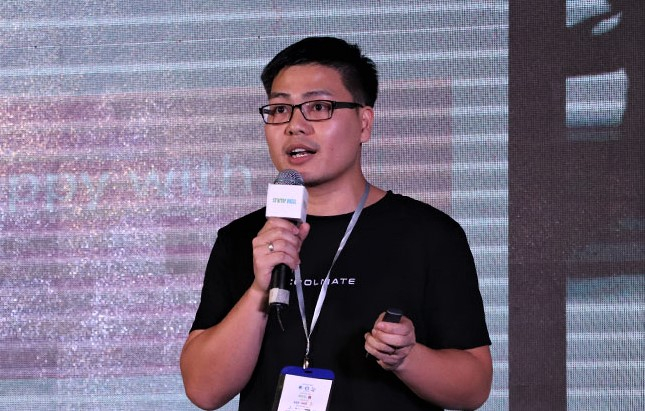 The Vietnamese direct-to-consumer (D2C) startup raised $2 million this May in a round led by Access Ventures, with the participation of Do Ventures, CyberAgent Capital, and DSG Consumer Partners.
Established in 2019, Coolmate sells domestically-made clothing direct to consumers. "Our annual revenue has increased by three or four times on average," Nhu said.
He said the new proceeds will be used to further improve its supply chain, including seeking new fabric production technologies and working directly with its suppliers