Viettel Global reports seven-fold profit increase in H1
Tue, August 2, 2022 | 2:31 pm GTM+7
Viettel Global (VGI), one of Vietnam's biggest overseas investors, earned an after-tax profit of VND2,156 billion ($92.32 million) in the first half of 2022, 7.4 times year-on-year.
Its net revenue reached VND11,287 billion ($483.3 million) during the period, up 16%, according to the firm's consolidated financial report.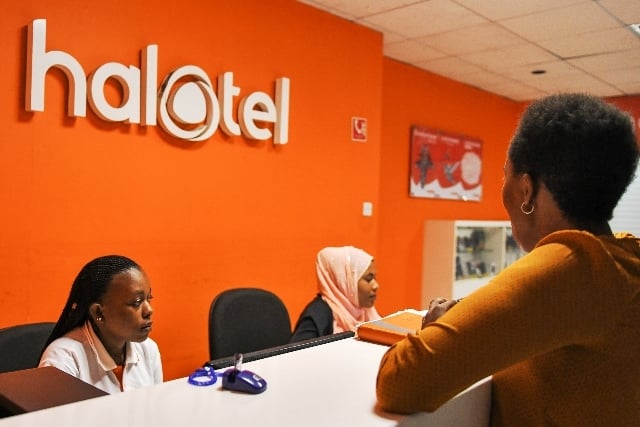 In the second quarter of the year, the company's net revenue reached VND5,850 billion ($250.5 million), a record quarterly high. Although provision for debts in Q2 increased sharply compared to the same period last year, its after-tax profit in this quarter still hit VND1,113 billion ($47.66 million), up 39% year-on-year.
Regarding the markets where Viettel Global invests and consolidates revenue, Southeast Asia and Africa still make the main contributions. In Q2, its revenue in Southeast Asia hit VND2,760 billion ($118.2 million), while the figure for Africa and Latin America was VND2,483 billion and VND720 billion, respectively.
By the end of Q2, Viettel Global's recorded total assets of VND52,622 billion ($2.25 billion) and equity of VND30,789 billion.
In July, VGI shares had a strong upward momentum from the price of VND24,000 to VND33,000 ($1.41), equivalent to market capitalization exceeding VND100,000 billion ($4.28 billion).
On the unlisted public company market UPCoM, the VGI shares price hit VND34,400 ($1.47) a piece at the closing morning session on August 2.