VinFast delivers just 5 electric vehicles in August
Tue, September 13, 2022 | 10:32 am GTM+7
Vietnamese automaker VinFast delivered just five VF e34 electric vehicles to customers in August due to a shortage of components, according to a company report.
The startup, an automobile manufacturing arm of Vietnam's largest private conglomerate Vingroup, sold a total of 1,220 vehicles last month.
In addition to the five electric vehicles, the firm delivered 329 Fadil, 849 Lux A2.0, and 37 Lux SA2.0. gasoline-fueled cars.
VinFast stopped signing new gasoline car contracts in July as it switched its focus to electric vehicles under the VF brand. It said it was committed to fulfilling signed contracts for gasoline cars soon.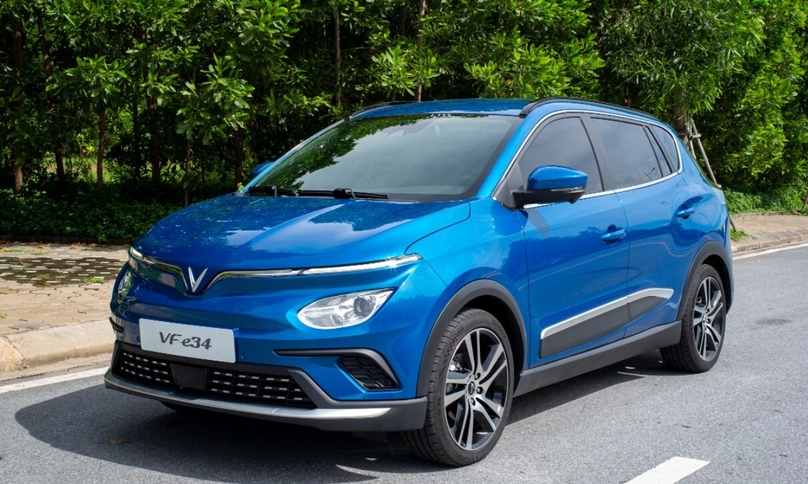 The firm sold 18,052 vehicles in the first eight months of the year: 2,208 VF e34 electric cars, 10,661 Fadil, 3,683 Lux A2.0, and 1,500 Lux SA2.0 cars. It handed over its first electric vehicles to customers last December.
VinFast delivered the first batch of VF 8 electric SUVs to customers last Saturday. It plans to ship 5,000 VF 8 units to the international market in November towards reaching customers in December.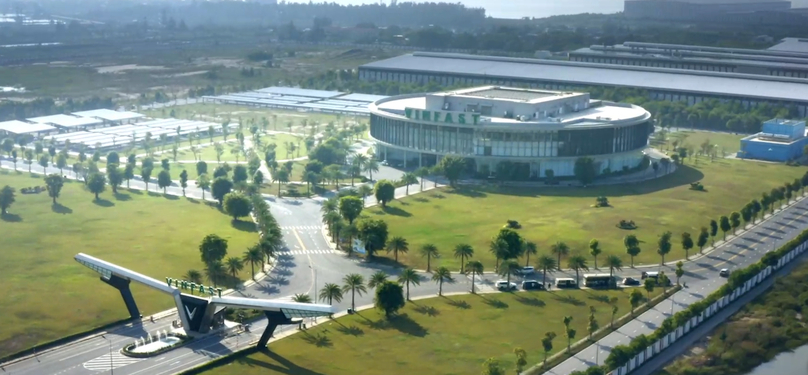 In 2017, the automaker had kicked off construction of its first factory in the northern coastal and port city of Haiphong. It manufactures 12 brands of electric motorbikes, three brands of electric vehicles (VF e34, VF 8, and VF 9), and four gasoline car models (Fadil, Lux A2.0, Lux SA2.0, and President). VinFast made its debut at the Paris Motor Show in 2018, having its models endorsed by David Beckham.
Meawhile, the Vietnam Automobile Manufacturers' Association (VAMA), which does not include VinFast and Hyundai, sold 232,094 vehicles in the first seven months of the year, up 39% year-on-year.