$2.16 bln Lao wind project to sell electricity to Vietnam
Mon, September 19, 2022 | 5:57 pm GTM+7
Laos' government and energy companies expect a 1,200-megawatt wind power project will provide electricity for both domestic and export markets like Vietnam.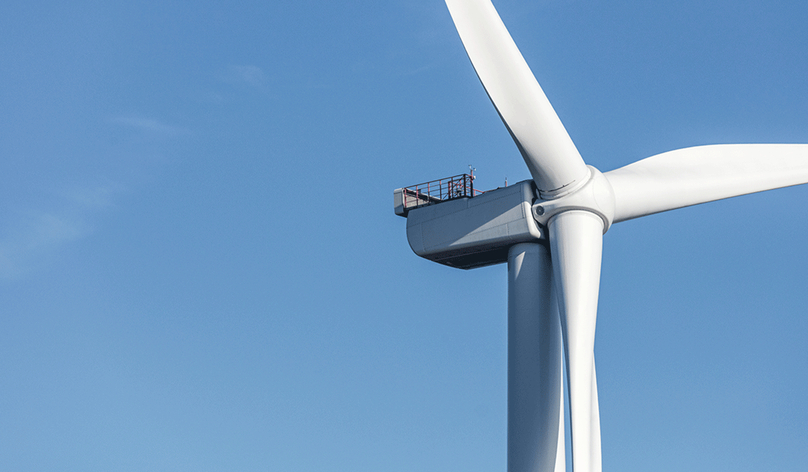 Sathabandith Insisiengmay, Lao Deputy Minister of Planning and Investment, and leaders of Savan Vayu Renewable Co. and LTM Lao Co. have signed a memorandum of understanding to examine the possibility of wind power projects in the Lao province of Savannakhet.
The $2.16 billion wind farm, located in the Lako area, Savannakhet's Sepon district, is set for completion by the end of 2025. The electricity will be provided to the domestic market, as well as exported, particularly to Vietnam, an energy-thirsty neighbor, according to Laotian Times.
In 2016, Vietnam and Lao signed an MoU on the development of electricity, connecting power grids, and Vietnam's importing Lao electricity. The two neighboring nations also signed an agreement on energy and mining development in 2019.
In Laos, there is another renewable energy source project in process that will generate geothermal power. Laos expects to obtain at least $613 million each year from selling this geothermal power to Vietnam.
According to Vietnam's draft Power Development Plan VIII (PDP VIII) for the 2021-2030 period, with vision until 2045, each year the country will import about 700 MW. In the high-load scenario, an additional 1,000 MW may be purchased.