Orsted plans $5.5 bln offshore wind development in Vietnam before 2030
Sun, September 18, 2022 | 7:59 am GTM+7
Danish power giant Orsted expects to generate two gigawatts as its initial offshore wind power in Vietnam before 2030, spending $5.5 billion and creating 25,000 jobs.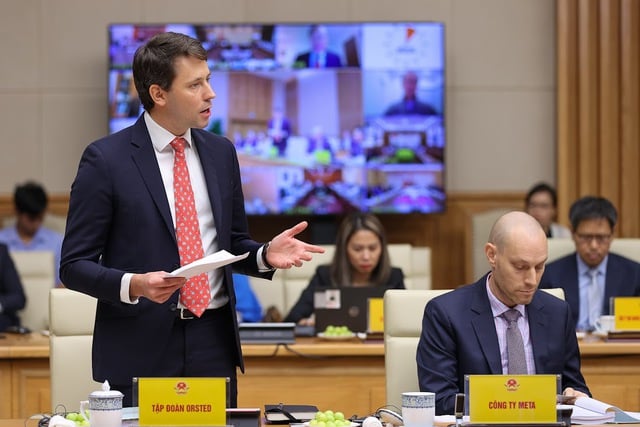 Orsted's country manager in Vietnam, Sebastian Hald Buhl, said at Saturday dialogue in Hanoi between Prime Minister Pham Minh Chinh and the foreign business circle in the country that Vietnam must quicken approval and licensing of sea studies to facilitate offshore wind projects.
He also said a competitive mechanism for projects was needed in the market, so the government should come up with an effective bidding mechanism to support major offshore wind goals set for 2035.
Buhl argued that an adjusted power purchase agreement (PPA) would help lure investment capital as well as reduce offshore wind costs.
Amendments to PPA, for instance to the article on compensation in case of output cut per request by state utility Vietnam Electricity (EVN), the buyer, would help reduce offshore wind power costs for Vietnamese end-users, he said.
Vietnam needs to push the pace of developing its offshore wind market to achieve its goals for this source of energy by 2030, given that such projects would normally take about six to eight years to take shape, Buhl added.
As a long-term investor in Vietnam, Orsted plans to build more power projects in line with Vietnam's latest draft Power Development Plan VIII (PDP VIII).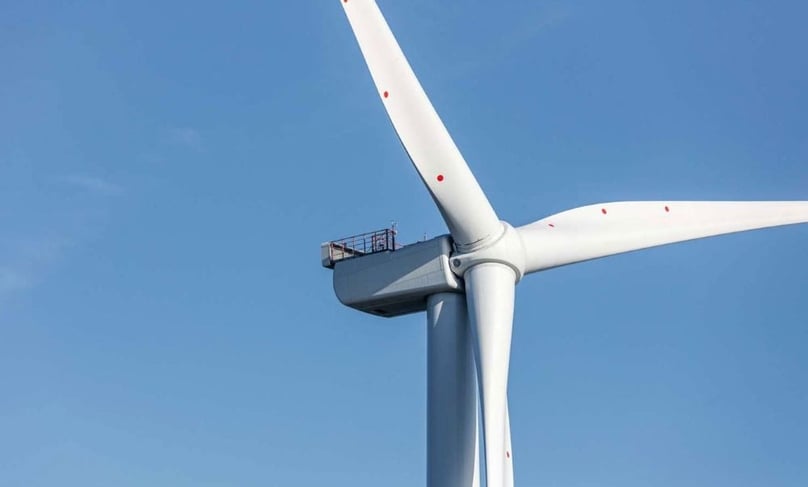 Buhl stressed that offshore wind power would bring significant economic benefit to the country, provide a reliable source of energy to meet domestic demand, and diversify the energy mix with cost efficiency at a time of global crisis in the supply of fossil fuels and skyrocketing prices.
"This is not the first fossil fuel crisis that the world has experienced, and it will certainly not be the last one if we continue to rely on fossil fuels."
Buhl said Orsted has reduced the production costs for offshore wind power projects in Taiwan by 60% within six years. Meanwhile, long-term forecasts show the costs of coal or gas-fired power plants tend to keep rising.
Orsted inked a deal with Petrovietnam Technical Services Corp. Mechanical & Construction (PTSC M&C) in August to collaborate on offshore wind projects in Vietnam.
It has also struck a partnership with Vietnamese conglomerate T&T Group to accelerate offshore wind developments in localities like Hai Phong and Thai Binh in northern Vietnam, and Ninh Thuan in the south-central region.