Danish firm eyes offshore wind power projects with Vietnam utility
Fri, September 16, 2022 | 7:00 am GTM+7
Copenhagen Infrastructure Partners (CIP) is hoping to develop large-scale offshore wind power projects and transmission lines in partnership with Vietnam Electricity (EVN).
Robert Helms, associate partner at CIP, expressed the Danish company's interest at a meeting with EVN leaders early this week in Hanoi.
EVN general director Tran Dinh Nhan said the state utility was interested in developing offshore wind power, especially in the north, as there was a shortage of electricity in the region.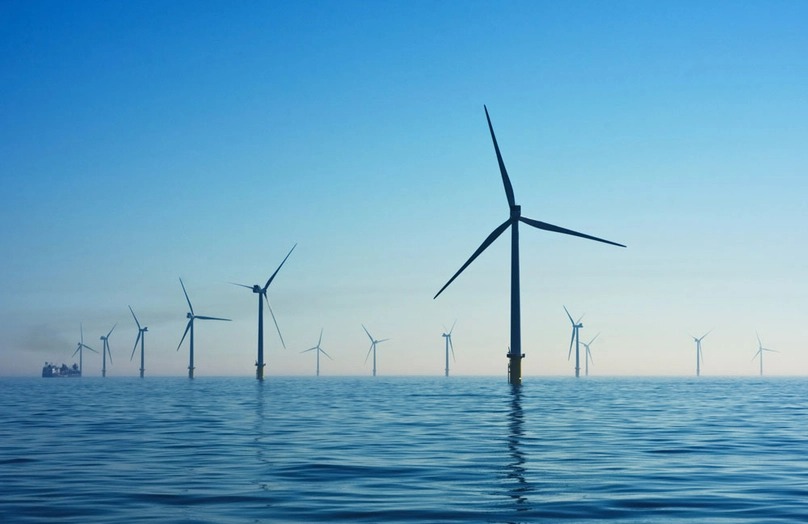 He noted that wind power development was a strengthening trend, as seen in the country's draft power development plan VIII (PDP VIII) that the Ministry of Industry and Trade was currently finalizing.
The draft plan features 7,000 MW of offshore wind power by 2030 and 16,000 MW by 2035.
"However, development of large offshore wind power projects is not easy due to difficulties in technical requirements, security, finance… and it requires a lot of experience in exploration, design, construction and operation," Nhan said.
He said EVN could cooperate with CIP and other potential partners in case the utility was appointed project investor. This would mean taking on partners who are financiers and service supply contractors.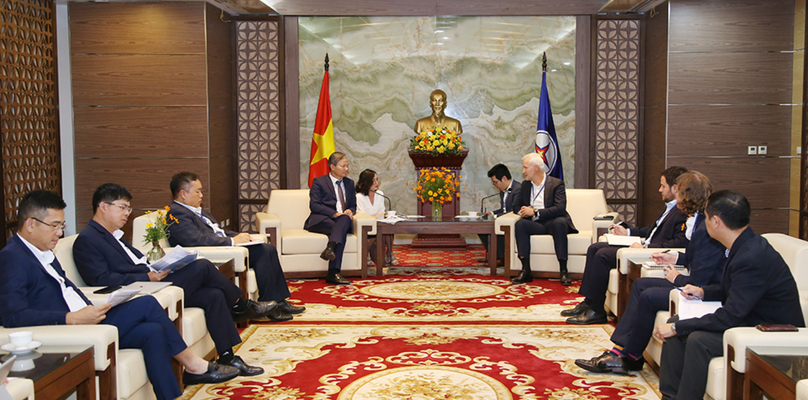 CIP is a major fund that focuses on renewable energy, especially offshore wind power. It currently manages ten funds worth $19 billion and is developing more than 30 GW of offshore wind power in the U.S., the UK, Germany, Australia, Japan, South Korea, Taiwan and other places.
It also participates in researching and developing new energy technologies, like transformation of electricity into green hydrogen and green ammonia, energy storage, transmission and development of energy islands.
In Vietnam, the firm is developing the 3.5GW La Gan offshore wind power project in the south-central province of Binh Thuan.
The power system in Vietnam generated 181.92 billion kWh in the first eight months of this year, up 5% year-on-year, according to EVN data.
In the period, coal-fired power accounted for the biggest portion of electricity generated at 71.67 billion kWh, or 39.4%. Other sources included hydropower - 63.25 billion kWh, or 34.8%; gas-fired power - 19.67 billion kWh, or 10.8%; renewable energy - 24.95 billion kWh, or 13.7%; and imported electricity - 1.91 billion kWh, or 1%.