Boeing urges suppliers to open shop, invest more in Vietnam
Sat, September 17, 2022 | 9:53 pm GTM+7
Aviation giant Boeing is encouraging its major suppliers to invest more or set up shop in Vietnam, partnering with Vietnamese companies to complete supply chains.
The aircraft maker and its major suppliers will train potential Vietnamese suppliers in meeting international aviation standards, Michael Nguyen, country director of Boeing Vietnam, said Saturday.
The government should continue issuing open, flexible and efficient policies to fuel new or expanded investments by major aviation suppliers, he said at a Saturday meeting between Prime Minister Pham Minh Chinh and representatives of the foreign business circle in the country.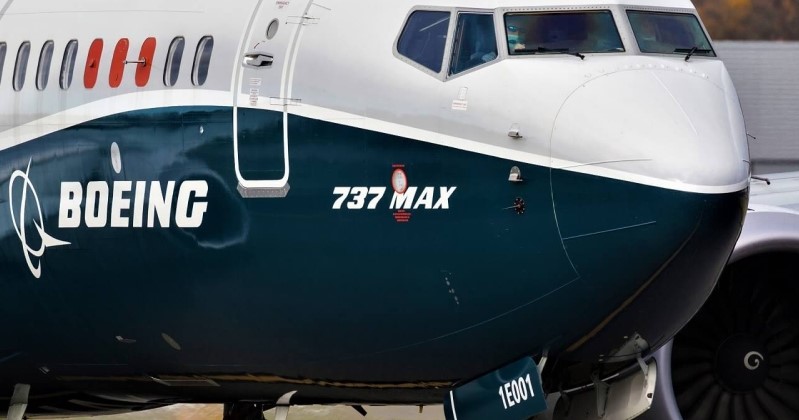 Boeing wants to see Vietnam become a major supplier for the global aerospace industry and for Boeing, he said, adding that the country should push up the deployment of green infrastructure and green fuels.
Boeing is cooperating with five Vietnamese airlines in expanding fleets, training pilots and building manpower.
It is also collaborating with local authorities and entities in the areas of manufacturing, infrastructure, technological services, research and technology, and training.
At a Vietnam aerospace industry forum in Hanoi that Boeing organized last month, Nguyen had said that the company was seeking more Vietnamese suppliers as part of its commitment to support the country's long-term industrial growth.
It currently has seven suppliers in Vietnam but only one of them is a domestic firm. Its suppliers in the country have been making components like aerostructures, electronics and composites for the past decade to support Boeing's commercial airplane production.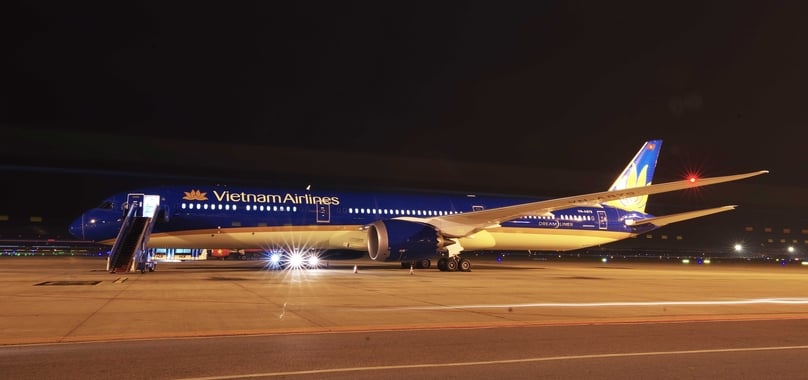 Currently, two Vietnamese air carriers, Vietnam Airlines and Bamboo Airways, fly Boeing aircraft including the B787-9 and B787-10, besides their Airbus planes. Low-cost airline Vietjet Air and cargo airline IPP Air Cargo have announced plans to operate Boeing aircraft in the coming time.
In July, Vietjet and Boeing signed an agreement on implementing the former's purchase of 200 Boeing 737 planes. The first 50 jets will be delivered to Thai Vietjet, the carrier's affiliate in Thailand.
IPP Air Cargo has concluded a deal to purchase ten B777 freighters worth $3.5 billion and lease four B737 for its operations, subject to getting air operator certificates from authorities.