Dollar uptrend maintains momentum in Vietnam
Tue, August 23, 2022 | 3:34 pm GTM+7
The Vietnamese currency has been falling against the U.S. dollar as the greenback is strengthening globally.
The reference forex on Wednesday morning was adjusted up VND15, the third consecutive increase, putting the rate at VND23,237. The U.S. dollar uptrend has continued from the end of last week.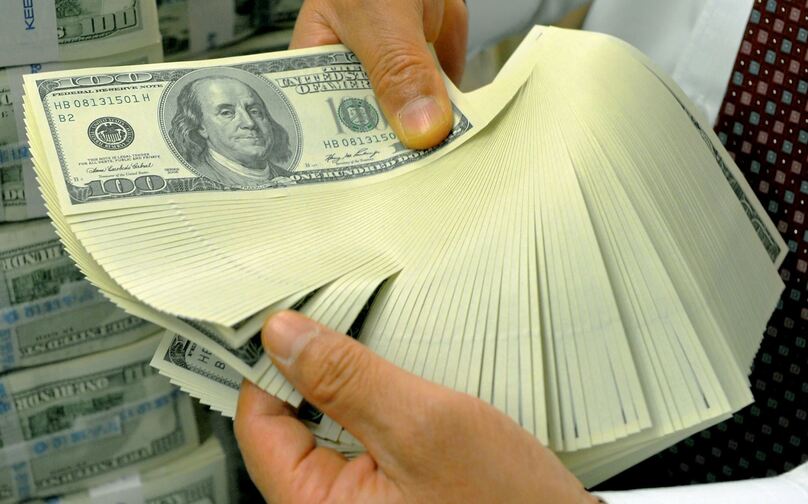 The State Bank of Vietnam's Transaction Office offered the rate at VND22,550 (buying) and VND23,400 (selling) on Wednesday.
Meanwhile, Vietcombank quoted at VND23,270 and VND23,550, respectively, an increase of VND5 compared to Tuesday.
Vietinbank listed the forex at VND23,280 and VND23,560, an increase of VND10 in both directions against Tuesday.
Eximbank made an increase of VND20 for buying and VND30 for selling, listing the greenback at VND23,320 and VND23,540, respectively.
On the free market, the exchange rate increased Wednesday. The common rate was VND24,070 (buying) and VND24,140 (selling), increasing by VND50 and VND20 against Tuesday, respectively.