Dollar down to monthly lowest in Vietnam
Wed, August 10, 2022 | 10:21 pm GTM+7
U.S. dollar prices on the unofficial market in Vietnam have dropped to below VND24,000, the lowest in a month.
Both buying and selling rates on the unofficial market kept decreasing Wednesday to VND23,850 and VND23,900, respectively, in Hanoi. Some currency exchange points in Ho Chi Minh City quoted a range of VND23,780-23,880.
The free exchange rates are 2.8% lower than the VND24,600 peak recorded in mid-July and equal to the range at the end of June and the beginning of July.
On the official market, where banks provide exchange services, the rate remains unchanged at around VND23,500. Vietcombank's dollar buying and selling rates on Wednesday were VND23,220 and VND23,530, respectively, while Eximbank quoted VND23,270 and VND23,500.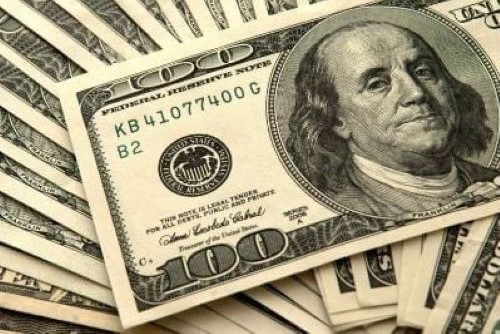 The greenback is cooling down as banks and securities firms had predicted earlier. According to Maybank Securities Vietnam, the State Bank has sold about $13 billion to the market since the beginning of this year to stabilize the domestic forex market, helping reduce pressure from the gaining greenback.
The securities firm expects the drop would continue in the coming months.
Korea's Shinhan Bank predicted in July that the USD/VND rate would fall back towards the year-end to around VND23,000 on improvements in domestic demand and tourism as well as FDI inflows into Vietnam.
Vietnam's foreign exchange reserves were about $107 billion by the end of 2021, equal to 3.8 months of import spending, and are forecast to keep rising.