Funding Societies signs $50 million credit package with HSBC
Tue, August 23, 2022 | 10:05 am GTM+7
Funding Societies, a digital financing platform for Southeast Asian small and medium enterprises, has inked a $50 million credit facility with HSBC Singapore to further expand its business reach.
"This marks a critical milestone for us and is a testament to our credit track record through Covid-19. HSBC's foresight, global capabilities and scalable approach further equips us to better satisfy the underserved SME segments in the region," Funding Societies co-founder and Group CEO Kelvin Teo said in a release announcing the signing Monday.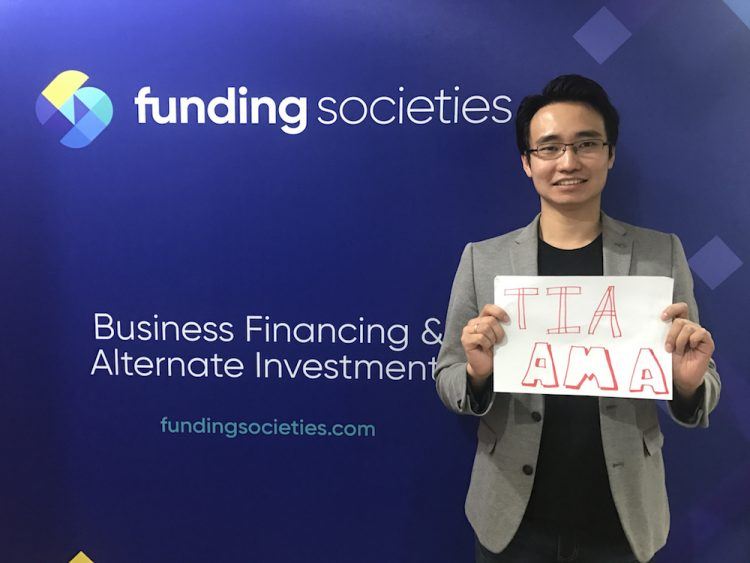 Prior to the trading facility, Funding Societies had revealed its acquisition of regional digital payments platform CardUp, subject to regulatory approvals. The platform also achieved other milestones including its Series C+ equity raise of $144 million in February, its recent investment into Bank Index in Indonesia, and market entry into Vietnam - its fifth market - this May.
Funding Societies has a track record of loan disbursement of over more than $2.6 billion through more than 5.1 million transactions across the region. Through this new facility, the fintech lender will be able to channel the funds via its solutions across SME segments in its five markets - Indonesia, Singapore, Malaysia, Thailand, and Vietnam.
According to HSBC, SMEs make up 97% of all enterprises in Southeast Asia, bringing 40% of GDP value across the region. In Singapore, the Department of Statistics released in its 2021 report that 99% of enterprises are SMEs, which contributed to 44% of the nominal value added at around S$212 billion (some $151.74 billion).
Commercial lending in Asia Pacific is projected to grow at a combined annual growth rate (CAGR) of 16.5%, generating a revenue of more than $7 trillion by 2028, which makes up about 25% of the global market size of $27.4 trillion, according to the global bank.