Government Office official arrested in pandemic repatriation scandal
Tue, September 20, 2022 | 9:31 pm GTM+7
Nguyen Thanh Hai, director of international relations at the Government Office, was detained Tuesday on charges of accepting bribes in the "rescue flight" scam that brought Vietnamese citizens home during the pandemic.
Hai, 51, was prosecuted and arrested by the Ministry of Public Security's investigative agency per the Penal Code, said Lieutenant General To An Xo, chief of staff and spokesman of the ministry.
Hai is the 18th person to be prosecuted in the case of giving bribes, accepting bribes, and fraudulently appropriating property that occurred at the ministries of foreign affairs, public security, health, and transport, the Government Office, and related units that has been investigated for eight months.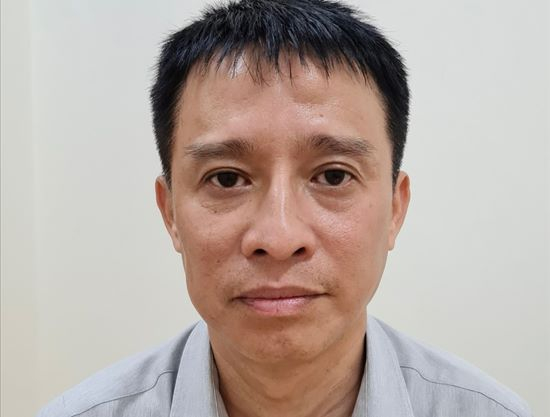 Previously, Tran Van Du, 61, former deputy chief of the Ministry of Public Security's immigration management agency, and three others were detained on July 25 on suspicion of accepting bribes related to "rescue flights".
On April 14, To Anh Dung, Deputy Foreign Minister, was arrested on charges of accepting bribes in the scam.
On January 28, the investigative agency arrested Nguyen Thi Huong Lan, 48, director of the Foreign Ministry's consular agency, and three subordinates for allegedly receiving bribes.
Two months later, Nguyen Dieu Mo, general director of An Binh Aviation Services, Tourism and Trade Company, was arrested on charges of bribery.
According to the public security ministry, there were nearly 2,000 "rescue flights" to bring Vietnamese citizens home from abroad during the Covid-19 outbreaks. After deducting costs, each flight generated a profit of several billion dong (VND1 billion = $42,750).