Ha Nam seeks $386 mln investments to develop three industrial properties
Sun, September 18, 2022 | 2:37 pm GTM+7
Ha Nam province is calling for investments of VND9,130 billion ($386 million) to expand two industrial parks and develop one high-tech park.
Per a project wishlist with vision until 2025, the northern province is calling for domestic or foreign investments of VND2,100 billion ($88.76 million) in the Dong Van III Industrial Park phase 2; VND1,000 billion in the Thai Ha Industrial Park phase 2; and VND6,030 billion in the Ha Nam High-tech Park. These industrial properties cover 223 hectares, 100 hectares and 663 hectares, respectively.
Ha Nam also wants investments in seven other industrial parks, 15 schools, one park, 84 urban areas and accommodation facilities, and one hospital. Specific details of these investments were not released.
The province's biggest urban area project is the Phu Ly town urban and innovative area that it has estimated at VND5,750 billion ($243 million).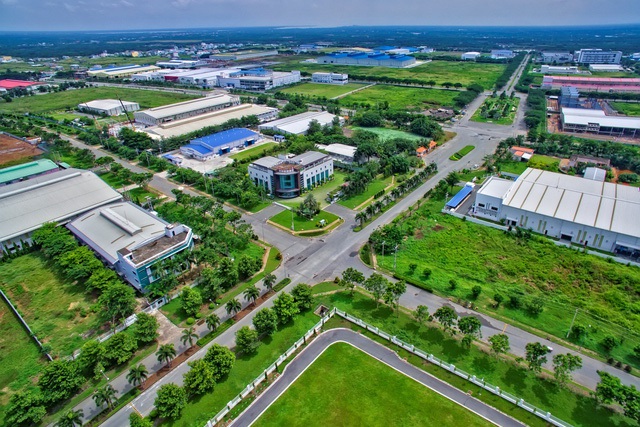 It says in the plan that 12 projects located industrial parks and clusters, involving manufacturing, vegetables-fruits processing, meat production, vehicle components and computer parts, also need investment. These projects are valued at between VND100 billion ($4.22 million) and VND1,000 billion.
Ha Nam is home to eight operating industrial parks with about 77,000 employees. By 2025, it hopes to have 15 industrial parks covering 6,000 hectares. The operational industrial parks in Ha Nam have so far attracted 459 investment projects, including 284 foreign-invested ones worth $4.1 billion.
The province, which borders Hanoi, has emerged as a manufacturing center in northern Vietnam, together with localities like the capital city, Haiphong, Hai Duong, Bac Ninh and Thai Nguyen.