Road builder Tasco buys out insurer Groupama Vietnam
Tue, September 20, 2022 | 4:01 pm GTM+7
Tasco JSC, a major Vietnamese road builder, has acquired the entire Groupama Vietnam General Insurance Company Ltd. from France's Groupama Assurances Mutuelles.
The value of the deal has not been disclosed.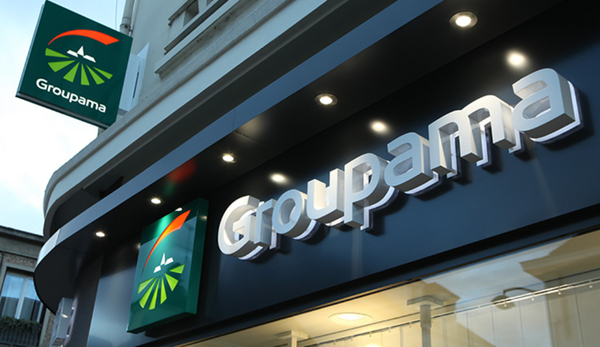 Tasco said holding 100% ownership at Groupama Vietnam is an important step in the company's development strategy to provide personalized insurance products for vehicles and vehicle owners, with a distribution channel based on 73-showroom infrastructure of Saigon General Service Corporation (Savico), and serve the needs of VETC Electronic Toll Collection Co., Ltd customers.
After restructuring, Tasco considers insurance as one of its three core areas besides auto services-infrastructure and real estate.
At its annual meeting in April, Tasco leaders had announced their intention to acquire a non-life insurance company in the country. The company considers its large car showroom system and millions customers of VETC as a competitive advantage that no other insurance company on the market has yet.
In the first half of 2022, Tasco's revenue reached nearly VND460 billion ($19.43 million), equivalent to VND2.5 billion ($105,600) per day, a slight decrease compared to the same period last year.
The company reported a pre-tax profit of nearly VND125 billion ($5.28 million) thanks to a profit of more than VND100 billion ($4.22 million) in the first quarter of the year.
Currently, Tasco is the investor of a series of build-operate-transfer (BOT) projects with toll stations for investment capital return like National Highway No.10, National Highway No. 21, National Route 1 section through Quang Binh province, National Highway No. 10 to Hai Phong province.
In particular, the nationwide non-stop toll collection project, through its subsidiary VETC with an ownership rate of more than 99%, is significant.
In addition, the company also develops a series of real estate projects in Hanoi like Foresa Villa project in Nam Tu Liem district, South Building-Phap Van housing project in Thanh Tri district, Xuan Phuong residence project in Nam Tu Liem district, My Dinh-Nam Tu Liem urban area in Nam Tu Liem district, and other business segments.