Thaco plans 20 Emart stores by 2026
Sat, August 6, 2022 | 9:52 am GTM+7
Thaco, a multi-sector Vietnamese conglomerate, plans to open two new Emart stores this year, eyeing at least 20 outlets across the country by 2026, the group's chairman Tran Ba Duong said Friday.
Addressing a meeting with Emart suppliers, he said if Thaco could make such expansion within five years, the revenue target of $1 billion from the Emart chain is feasible.
Thaco, one of Vietnam's biggest private corporations and a leading player in the domestic auto market, in 2021 acquired Emart Vietnam Co. from Emart, South Korea's largest retailer, in a franchise deal.
The Korean company in December 2015 launched its first Emart store in Vietnam, located near Tan Son Nhat International Airport in Ho Chi Minh City's Go Vap district, and it was still the first until the franchise deal was inked despite the Korean retailer's network expansion efforts. The deal's value was not disclosed.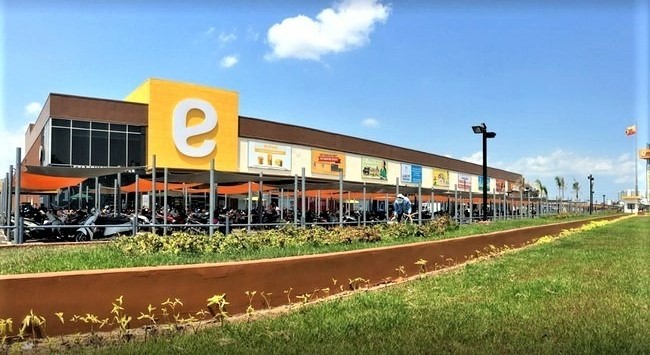 Specifically, the group's subsidiary Thiso would open one new Emart store in Thu Duc city's Thu Thiem area and one in Go Vap district, both in HCMC, in October and December this year, respectively, raising the total to three.
Duong added that the expected expansion pace was two or three new stores opening a year. Following Thu Duc and Go Vap would be districts 7 and Binh Tan in the megacity, then the chain will reach to other cities and provinces under the franchise agreement signed with Korea's Emart.
The contract says Thaco will manage, operate, and expand the Emart store system in Vietnam, while the Korean firm is in charge of the senior management team and maintaining the supply of branded products from Korea at competitive prices.