TTC Sugar fiscal year profit up 26% as price hits 5-year record high
Thu, August 4, 2022 | 9:24 am GTM+7
Vietnam's leading sugar company, Thanh Thanh Cong-Bien Hoa JSC (TTC Sugar), reported an after-tax profit of VND817.8 billion ($35 million) in the 2021/22 fiscal year that ended in June 30, up 25.7% year-on-year.
Its consolidated net revenue reached $783.2 million in the period, a 22.7% increase and exceeding the year's revenue plan by 8%, according to the company's financial statement.
TTC Sugar's good performance was driven by both output and selling prices. It sold more than one million tons of sugar in the fiscal year. And despite starting with a slight downward adjustment in recent months, sugar prices have been at their highest level in five years.
In the fourth quarter of the fiscal year (April-June), the company's consolidated net revenue and after-tax profit hit $235.4 million and $7.27 million, up 32% and almost flat year-on-year, respectively.
In terms of revenue structure, its main source of income came from selling sugar at $211.8 million, accounting for 90%, followed by molasses, fertilizer and electricity.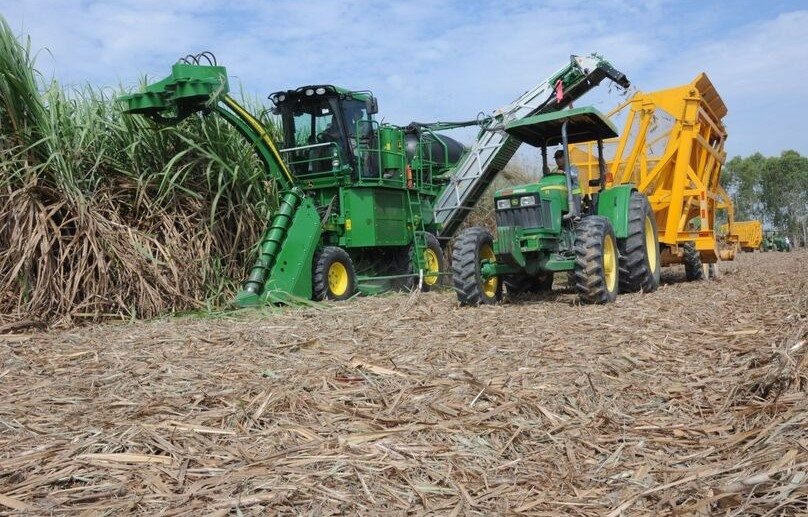 As of June 30, 2022, TTC Sugar's total assets stood at VND27.457 billion ($1.17 billion), up 34% year-on-year. It's the only company in Vietnam's sugar industry with billions-dollars in assets. Its cash balance hit $108 million, a 38.5% increase.
TTC Sugar currently harvests sugarcane cultivated on more than 66,000 hectares in Vietnam, Laos and Cambodia. In its agricultural development strategy in 2021-2025, the firm aims to establish raw material areas in Australia totalling 20,000 hectares and develop Industry 4.0 agriculture.
The company expects the investment in Australia would bring its total global raw material area to nearly 90,000 hectares, achieving an output of two million tons of sugar and revenues of $1.5 billion in the 2024/2025 fiscal year.
TTC Sugar is listed on the Ho Chi Minh City Stock Exchange as SBT. At the closing session on August 3, SBT shares were priced at VND19,000 ($0.81) per unit.