Vietnam can meet fuel demand this year: ministry
Sun, September 11, 2022 | 2:14 pm GTM+7
Vietnam can fully meet its fuel demand for the rest of this year, with domestic sources accounting for 80% of supply, the Ministry of Industry and Trade reported.
Per a report by state-run PetroVietnam, the ministry said Vietnam's two operational refineries Nghi Son and Dung Quat can supply 3.9 million and 4.4 million cubic meters of fuel products in Q3 and Q4 of this year, respectively.
Such supply would meet 72% and 80% of demand in the two quarters, respectively.
The remaining 20-28% of domestic demand will be allocated to importers.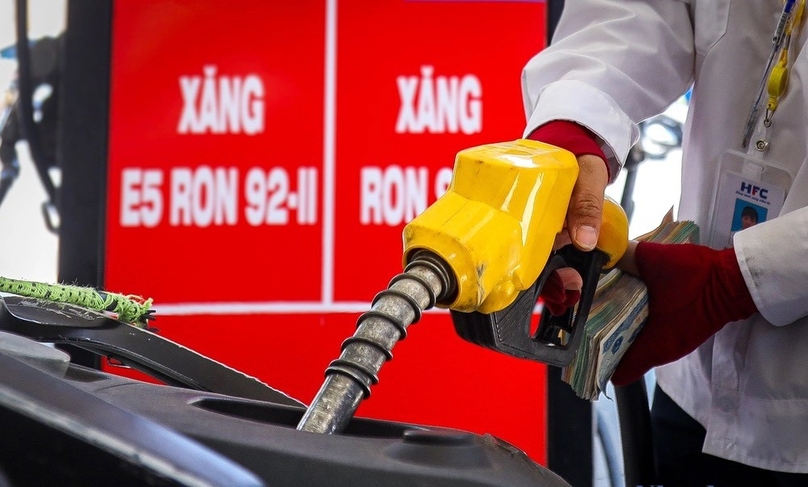 In August, the imported volume of fuel was about 520,000 cubic meters. For each month of the rest of this year, import is estimated at 500,000 cubic meters.
According to the industry ministry, the aggregate demand for fuel in Vietnam would reach 21 million cubic meters in 2022. Of this, domestic supply can serve 14.4 million cubic meters and imported products the rest.
In case demand exceeds the estimation, the ministry will consider raising refinery outputs and increasing import quotas.
Retail gasoline prices in the country have witnessed 22 adjustments in the year to date, including 13 hikes and nine reductions.
In the latest move, on September 5, the prices of RON95 and E5 RON92 gasoline fell by VND430 and VND370 to VND24,230 and VND23,350 ($0.99) a liter, respectively.
Meanwhile, diesel oil suddenly increased sharply by VND1,430 to VND25,180 ($1.07). Kerosene also dropped by VND1,210 to VND23,320 ($0.99) a liter. This is the first time ever diesel prices are higher than gasoline prices.