Vietnam Railways records $1.25 mln H1 loss
Thu, September 22, 2022 | 10:29 am GTM+7
Vietnam Railways has reported a loss of VND29.7 billion ($1.25 million) in the first half of the year and expects the annual figure to reach VND570 billion ($24.1 million).
This is the third year in a row that the corporation (VNR) has made a loss, mainly due to the sharp drop in passenger numbers under the impact of the pandemic.
It suffered a loss of VND1,327 billion ($56 million) in 2020 and VND565 billion ($23.83 million) in 2021.
At the beginning of 2021, VNR has been in danger of having to stop operating as cash flows dried up, its board chairman Vu Anh Minh said.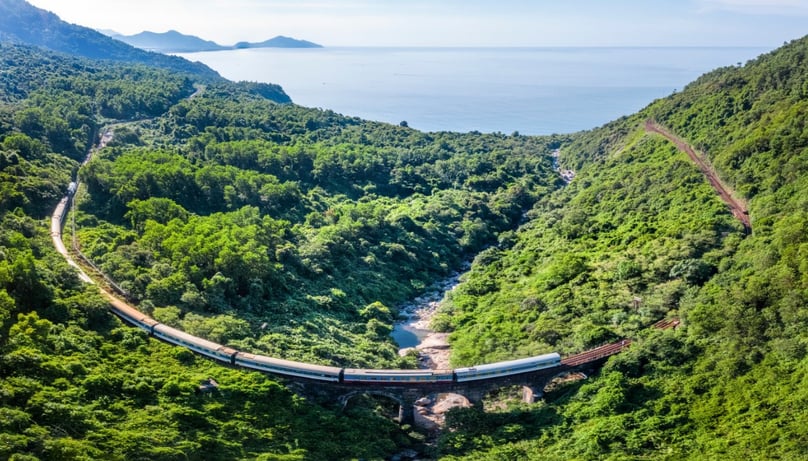 VNR posted first-half revenues of VND1,045 billion ($44.07 million), up 36% year-on-year, according to its semi-annual financial report.
The corporation's management had said that "particular attention will be paid to promoting transport business when the pandemic is under control". The company is gradually shifting its focus from passenger transport to freight transport, especially promoting international-route shipments.
As of June, Vietnam Railways assets were valued at more than VND15,000 billion ($632.6 million), an increase of VND200 billion compared to the beginning of the year. Of this, liabilities was VND2,270 billion.