Vinacafe Bien Hoa posts $41 mln in H1 revenue, driven by instant coffee
Mon, August 22, 2022 | 8:47 pm GTM+7
Vinacafe Bien Hoa JSC, Vietnam's leading instant coffee company, reported a consolidated net revenue of VND953.8 billion ($40.73 million) in the first half of 2022, up 18% year-on-year, mainly from instant coffee and coffee-flavored beverages.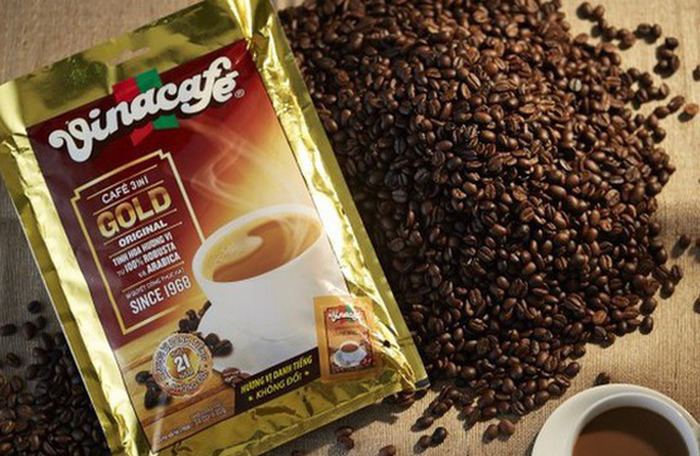 The company said instant coffee and coffee-flavored beverages are still key products with revenue of VND781 billion ($33.35 million) during the period.
These product lines contributed VND184 billion in gross profit, equivalent a 24% profit margin. Meanwhile, nutritious cereals contributed VND75 billion in gross profit, with a profit margin up to 44%.
Vinacafe Bien Hoa's profit after tax reached VND190 billion ($8.11 million), up 21% compared to the same period last year.
As of June 30, 2022, the company's total assets reached VND1,882 billion ($80.38 billion), down 3% compared to the beginning of the year, of which inventory hit VND433.6 billion, up 85%.
The company sets a low and a high revenue target of VND2,500 billion and VND2,900 billion ($123.9 million) in 2022, up 13% and 30% compared to last year, respectively. It plans after-tax profit at a low of VND500 billion and high of VND600 billion ($25.62 million).
Major shareholder Masan Beverage, a subsidiary of Masan Group, one of Vietnam's largest listed conglomerates by market capitalization, currently owns a 98.97% stake in Vinacafe Bien Hoa.
Vinacafe Bien Hoa is listed on the Ho Chi Minh City Stock Exchange as VCF. At the closing session on August 22, VCF shares were priced at VND249,900 ($10.67) per unit.