Coffee firm Thang Loi seeks regulator help over stock price turbulence
Sun, September 18, 2022 | 10:45 am GTM+7
Thang Loi Coffee JSC is proposing the State Securities Commission and Hanoi Stock Exchange (HNX) conduct an inspection of individuals who made transactions that led to the abnormal increases of its shares.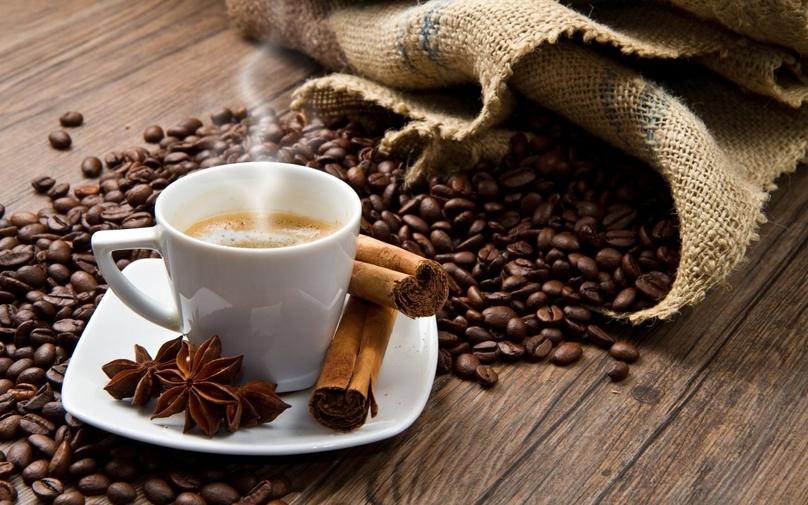 The company said it had reported abnormal trading of its CFV shares many times in accordance with regulations, which confirmed its management and insiders did not make any impact on stock trading.
"It is very unusual for company shares to continuously hit the ceiling and at such volume. There was only one order to buy and sell at the ceiling price during the sessions. The company suspects that some individuals take advantage of a loophole in the stock market to manipulate the company's stock price for personal reasons," CFV wrote.
From August 15 to September 13, 2022, CFV shares rose to the ceiling continuously on the unlisted public company market UpCOM (15% variation), which brought the shares price from VND4,500 per share to VND60,100 ($2.54) per share, according to the company's document sent to the HNX.
However, the matching volume of sessions was very low, at only about 100-300 units.
At the end of the session on Friday, CFV shares recorded their 24th consecutive ceiling increase, raising the shares price to VND91,300 ($3.86) per unit, equivalent to a 21-fold increase since August 12.
Established in 1977 in the Central Highlands province of Dak Lak, Thang Loi Coffee JSC is mainly engaged in planting and trading coffee and other agricultural products with 2,141 hectares of allocated land.
In the first half of the year, the company lost about VND2.8 billion ($118,300), while it reported a profit of VND2.4 billion in the same period last year.
It recorded a net revenue of VND221.6 billion ($9.36 million) during the period, up 6% year-on-year.
By June 30, 2022, the company's total assets had reached VND215 billion ($9.09 million), up 16.9% compared to the beginning of the year, of which inventory hit VND36.4 billion ($1.54 million).