Cross-border service providers pay $22 mln via online tax portal
Tue, September 20, 2022 | 5:56 pm GTM+7
Thirty foreign enterprises involved in cross-border activities, including Tik Tok, Microsoft, Youtube, Facebook and Google, have paid taxes totaling VND520 billion ($22 million) to the Vietnamese state budget via a tax payment web portal launched five months ago.
The information was released by head of the General Department of Taxation (GDT) Cao Anh Tuan at an event on e-commerce taxation.
In late March, the GDT had launched a tax payment web portal for cross-border service suppliers. Therefore, those that derive income from Vietnam can register, declare and pay tax through the portal without submitting physical documents to Vietnamese tax authorities.
Cross-border foreign enterprises are those without permanent establishments in Vietnam and that provide e-commerce and other services to Vietnamese businesses and individuals. Earlier, they had to rely on an agent or third party to declare and pay taxes.
This move made Vietnam one of the first countries in Southeast Asia to tax foreign enterprises engaged in cross-border e-commerce through an online portal, said Tuan.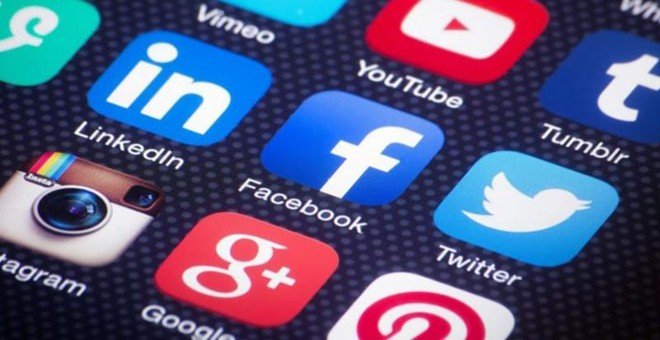 According to the GDT leader, e-commerce activities in Vietnam are experiencing a boom period with a very high annual growth rate. Last year, despite the Covid-19 pandemic, the e-commerce growth rate hit 16% to over $13.7 billion.
"This requires us to make appropriate and timely adaptations, not only to effectively manage but also create favorable conditions to promote the development of e-commerce activities; and at the same time create a fair playground between traditional and e-commerce business, as well as between domestic and cross-border business," he added.
According to official data, tax revenue from cross-border e-commerce activities in the past years reached VND5 trillion ($218.6 million), of which $74 million came from Google. The figures of Facebook and Microsoft were $71 million and $25 million respectively. Tax collection from cross-border services in 2021 hit VND1,317 billion ($57.6 million), up 15.2% year-on-year.
Tax proceeds mostly come from the cross-border platforms' advertising agencies who pay in lieu of the 10% withholding tax.