BP, Sovico eye 3GW offshore wind farm in northern Vietnam
Sat, August 27, 2022 | 9:51 am GTM+7
Oil giant BP and Vietnamese conglomerate Sovico have proposed a 3-gigawatt offshore wind project in Quang Ninh province, an emerging industrial base in northern Vietnam.
The farm would be developed in three phases: the first in 2027-2030 with a capacity of 500 megawatts; and the second and third phases in 2030-2035 with a combined capacity of 2,500 MW.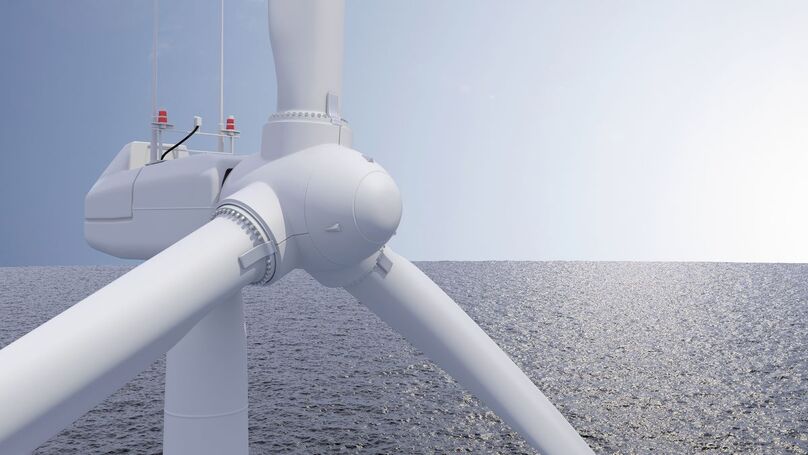 Representatives from BP and Sovico visited Quang Ninh Thursday and presented their proposal to provincial authorities. They said the project would support the country's current transition to using cleaner energy and its aim of minimizing carbon emissions.
Quang Ninh Chairman Nguyen Tuong Van told the reps that in line with Vietnam's net-zero emissions goal by 2050, the province was calling on investors to build clean and renewable energy projects while discouraging fossil fuel exploitation.
He said Quang Ninh has a coastline of 250 kilometers, which presents valuable potential for wind energy development, and a developed electricity transmission system.
"A 1.5 GW LNG-to-power project is under construction in the province's Cam Pha town, and several investors have an interest in developing renewable power projects in Quang Ninh," he said.
Van assigned provincial officials to work with BP and Sovico on turning the proposal into reality.
BP is one of the world's biggest oil and gas groups, and a clean energy developer. Sovico's interests include banking, low-cost carrier Vietjet, real estate development, clean energy development, and hospitality properties.