Danish firms eye low emission agri investments in Vietnam
Thu, August 18, 2022 | 7:00 am GTM+7
Thirteen Danish agri-food businesses are visiting Vietnam in search of investment opportunities in sustainable agricultural production aimed at supplying both local and regional markets.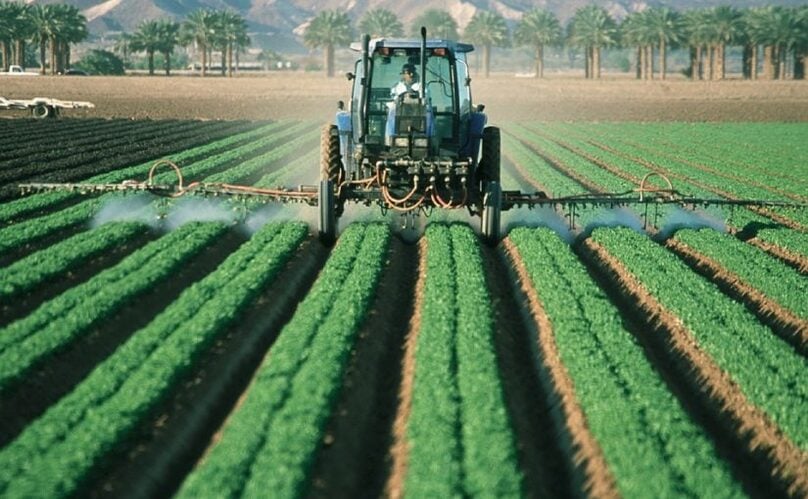 The firms met Wednesday with several Vietnamese enterprises and representatives of the Vietnamese Ministry of Agriculture and Rural Development (MARD) in Hanoi and will attend a similar event in Ho Chi Minh City Friday.
The delegation represents leading Danish businesses in agriculture, food, animal feed and livestock farming.
Troels Jakobsen, trade counselor at the Embassy of Denmark, said that over the years, Danish food and agricultural companies have been constantly investing in new production equipment and solutions to increase output and improve product quality while consuming less water and energy.
Denmark can produce food volumes three times more than consumed by its population with the lowest greenhouse gas emissions in Europe, he said, adding that Danish companies and experts are willing to share innovative ideas and technologies with Vietnamese partners while seeking opportunities for effective and sustainable business cooperation.
Jeppe Sondergaard Pedersen, international chief advisor at the Danish Agriculture & Food Council, recommended that Vietnam invests in developing a full value chain in agricultural production, towards gradually increasing the output of organic agricultural products to obtain high value, with minimal impact on the environment, like the models that Denmark is implementing.
Vietnamese Deputy Minister of Agriculture and Rural Development Phung Duc Tien told the delegation that Vietnam-Denmark cooperation in agricultural and food production has been very important in the country's agricultural sector development for many years.
With drastic changes in technology and agricultural production processes, joining hands with Danish businesses will help Vietnam shorten the time for forming a circular, high-tech, closed and sustainable agricultural production chain, he said.
Since the establishment of diplomatic relations in 1971, Vietnam and Denmark have enjoyed close cooperation in various fields. Today, they are important partners in green growth, energy, water, healthcare, education, food safety, culture and trade.