Dollar in Vietnam hits 2.5-year high
Thu, September 8, 2022 | 4:16 pm GTM+7
The dollar has notched a two-year peak against the Vietnamese dong, following the country's increasing central rates.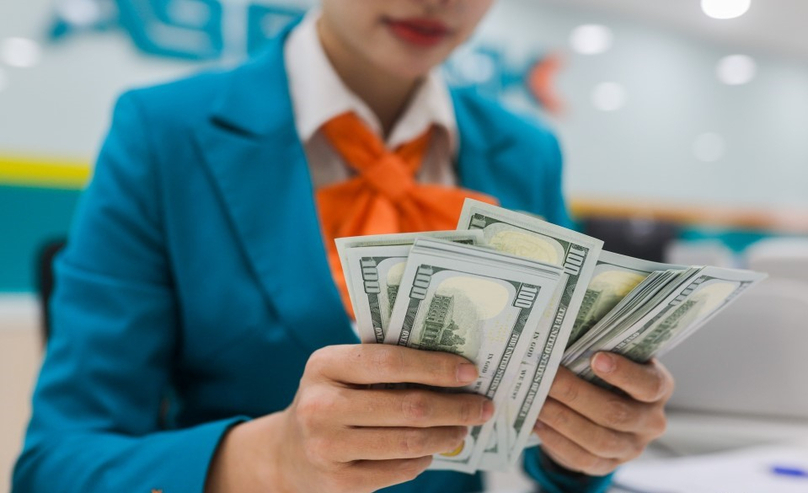 Thursday's central exchange rate set by the State Bank in the morning was VND23.281, VND20 higher than that in the nearest trading session.
Based on this, some commercial banks quoted the U.S. currency at levels slightly higher than VND23,700 - the highest since March 2020.
They lowered the quotations just a little in the afternoon but they were still close to the record. Standing alone, Ho Chi Minh City-based Sacombank quoted at almost VND24,000.
As banks raised their quotations, the dollar price gap between them and the free market narrowed down Thursday. The greenback was freely traded at VND24.090 and VND24.140, in and out.