Foreign banks conduct aggressive expansion in Vietnam
Tue, September 6, 2022 | 3:33 pm GTM+7
Foreign banking groups have accelerated their pace of expansion in Vietnam, where the marketplace and growing young population are driving its economy.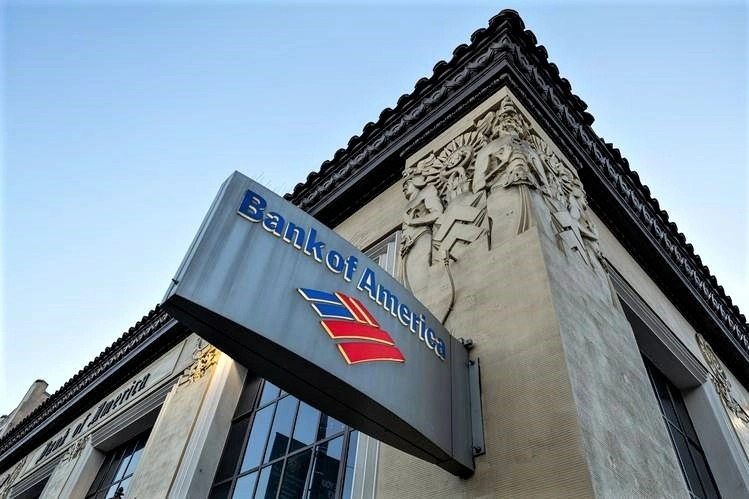 Thai lender KasikornBank (KBank) announced this August plans to invest more than 2.7 billion baht ($75 million) to become a regional digital bank. Accordingly, KBank is bolstering its presence in the Vietnamese market.
KBank president Pipit Aneaknithi said the Thai institution aims to become the first foreign bank in Vietnam to offer full-fledged 'digital product solutions' to customers of certain segments. "These services will be offered through banking channels and partner platforms," he said.
KBank also seeks a retail customer base of 1.2 million and loan book worth over $500 million in Vietnam by 2023, while expanding its portfolio of products and services. It has operated two representative offices in Hanoi and Ho Chi Minh City since 2015, opening another HCMC branch in August.
Shinhan Bank Vietnam of South Korea's Shinhan Financial Group opened a new branch and two transaction offices on July 29. The subsidiary currently operates 46 branches and transaction offices across Vietnam, while planning to open five more next year.
The group in May acquired 10% of Vietnam's largest homegrown e-commerce platform Tiki for an undisclosed amount to expand its financial services. It said Shinhan Bank and Shinhan Card divided the purchased stake at roughly 7% and 3%, respectively.
The Vietnamese e-commerce startup plans to go public by 2025 for further growth, and Shinhan Financial aims to leverage the reach of Tiki for expansion purposes in Vietnam.
Shinhan Financial Group chairman Yong-byoung visited Shinhan Bank Vietnam's Hanoi headquarters on August 23, following his group's launch of Shinhan Vietnam Financial Co. Ltd. this July after acquiring a 100% stake in Prudential Vietnam Finance Co. from Prudential Vietnam of British financial group Prudential in 2018.
Woori Bank Vietnam under the South Korea-headquartered Woori Financial Group signed a memorandum of understanding with Seoul Guarantee Insurance Co. early this August to jointly develop and launch new credit products in Vietnam. Woori Bank said it would localize its Vietnam business by offering tailored credit solutions aiming at unbanked or underserved Vietnamese laborers.
Woori Bank Vietnam currently operates nine branches and offices in Hanoi, one branch in the central coastal city of Danang, and seven branches and offices in HCMC. The lender is set to open another office in HCMC in September.
Korea Development Bank (KDB) earlier this year said it planned to open a branch in Hanoi to support Korean and Vietnamese investments in infrastructure development across the country.
In July, Bank of America said the U.S. lender is completing procedures to open its second Vietnam branch in Ho Chi Minh City after the first in Hanoi 27 years ago. A total $50 million will be invested in the new branch, the bank said.
The World Bank this August revised up Vietnam's GDP prediction to 7.5% for this year, much higher than the forecast of 5.8% in early June as "economic activity continues to normalize." In April, the bank put its projection at 5.3%, and 4% in the worst-case scenario.
The IMF said in July Vietnam's growth is expected to reach 6% in 2022 as activity normalization continues and the country's Program for Recovery and Development is implemented.