Largest shareholder seeks more than 6 mln REE Corp shares
Mon, September 12, 2022 | 8:10 pm GTM+7
Platinum Victory Pte. Ltd Fund, the largest shareholder in Refrigeration Electrical Engineering Corporation (REE Corp), on Monday registered to buy 6,025,714 shares to increase its ownership rate.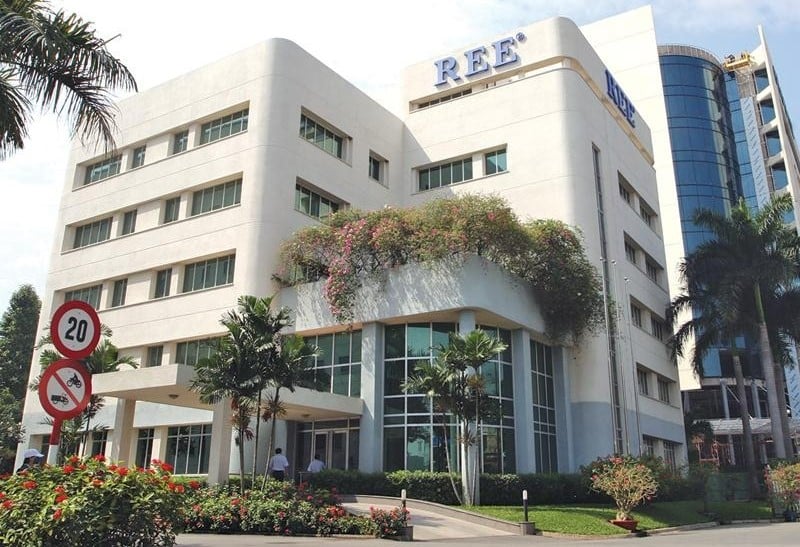 The implementation time is expected from September 15 to October 14 by the method of agreement or order matching on the stock exchange or via the Vietnam Securities Depository (VSD).
If successful, the Singapore-based fund will increase its ownership from more than 118 million shares, accounting for 33.3%, to more than 124 million shares, equal to 34.99% of charter capital.
Previously, Platinum Victory Pte. Ltd had completed the purchase of 446,700 out of 6.5 million REE shares registered from August 11 to September 9 by put-through trading on the stock exchange.
This fund raised its ownership from 117.9 million shares (33.17%) to 118.3 million (33.3%).
In REE Corporation's shareholder structure, Platinum Victory Pte. Ptd is currently the largest investor, followed by chairman Nguyen Thi Mai Thanh with 12.20%.
In the first half of 2022, REE Corp recorded net revenue and after-tax profit of VND4,068 billion ($172.93 million) and VND1,710 billion ($72.69 million), up 44.3% and 81.5% year-on-year, respectively.
After the first six months, it had fullfilled 44% of its 2022 revenue target and 83% of the profit plan.
On the Ho Chi Minh Stock Exchange, the REE share price hit VND85,100 ($3.62) at the closing session on Monday.